Video Production Services
We at Graphicpeeps, increase engagement, provide value, and build trust with high-quality video production contents.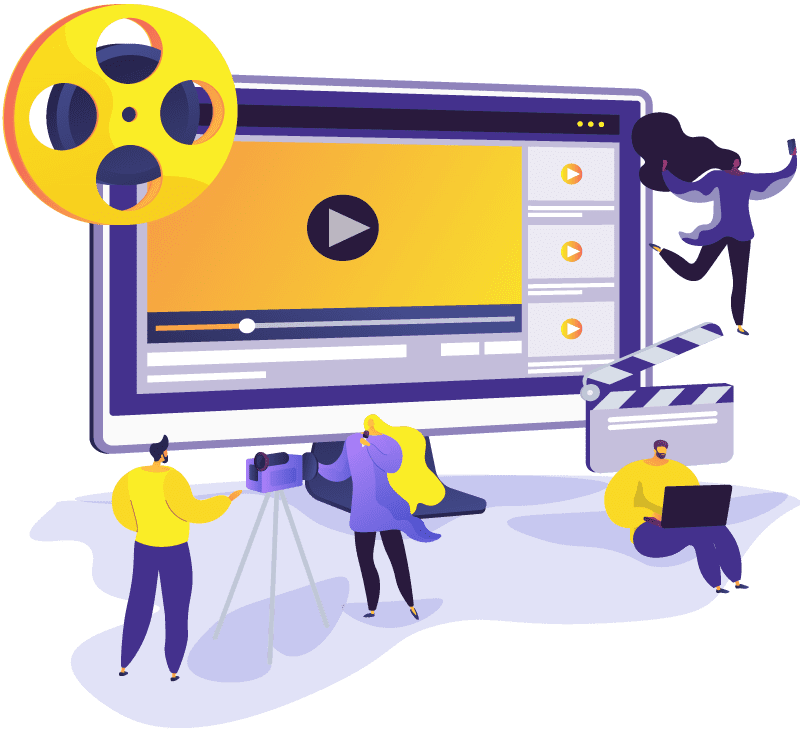 We create high-quality, cost-effective videos, for effective, powerful communication with the audience. When it comes to marketing video production, Graphicspeep has already made a mark in this field. We offer many different video production services to suit your individual video needs. Our video production services department has the equipment and required expertise to script, shoot, edit, produce, and share your video efficiently.
Training & Educational Video
Interview & Testimonial Video
We offer a wide range of video production services
We use the best production resources to produce a high-quality video that helps you achieve your business goals. We offer all-inclusive, full video production services. This includes pre-production, production, post-production, editing, directing, and everything in between. Not only we create visuals, but we also craft a voice and sound for your customers. No wonder we deliver our project on time, every time. We produce videography from one small, short video for a client's website to a short film created and edited.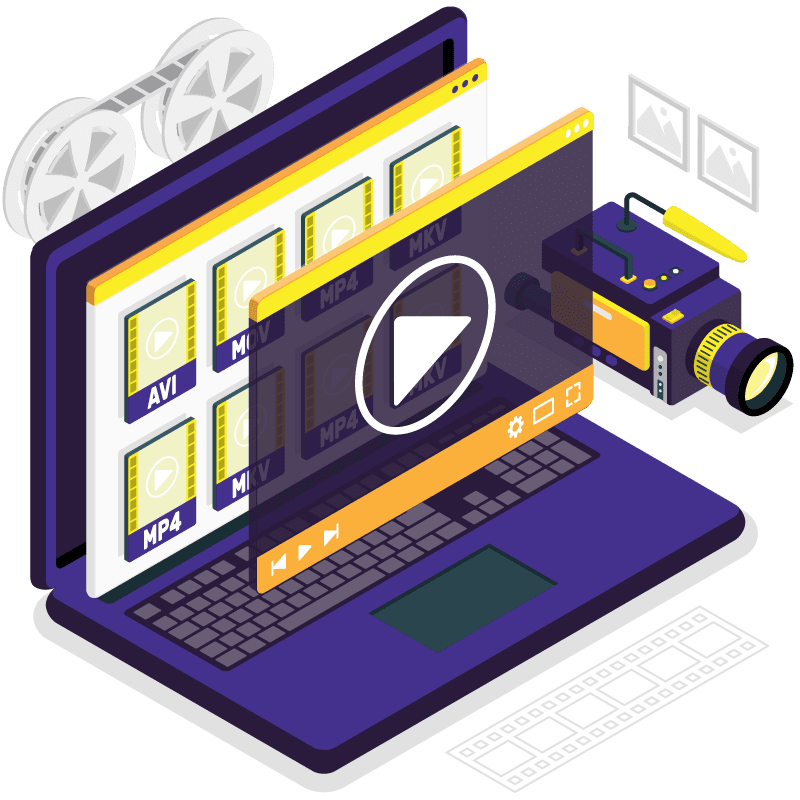 One agency for all your video production needs
At Graphicspeep, a full team of videographers with great experience produce, direct, shoot, and edit video content. Our video production services have the reputation of being fresh, technically perfect, and hard-hitting. Our video production services allow all businesses to engage audiences with video content at scale. Videos need to be created with originality and optimized for maximum exposure in search engines and social media networks and that's why we analyze our client's requirements and the target audience before starting the project. The analysis and research make our video production class apart.
Right from shooting to packaging, Videos are increasingly being used for marketing and therefore companies are always looking for an exceptional class of video editing services from experts. If you are looking to create a spellbinding effect on your targeted audience with high-quality videos, please feel free to contact us. Starts from Rs. 4999/- INR or $70 USD.
*Price varies according to the complexity of the artwork and length of the video.