Professional stationery designs have an impact on any business.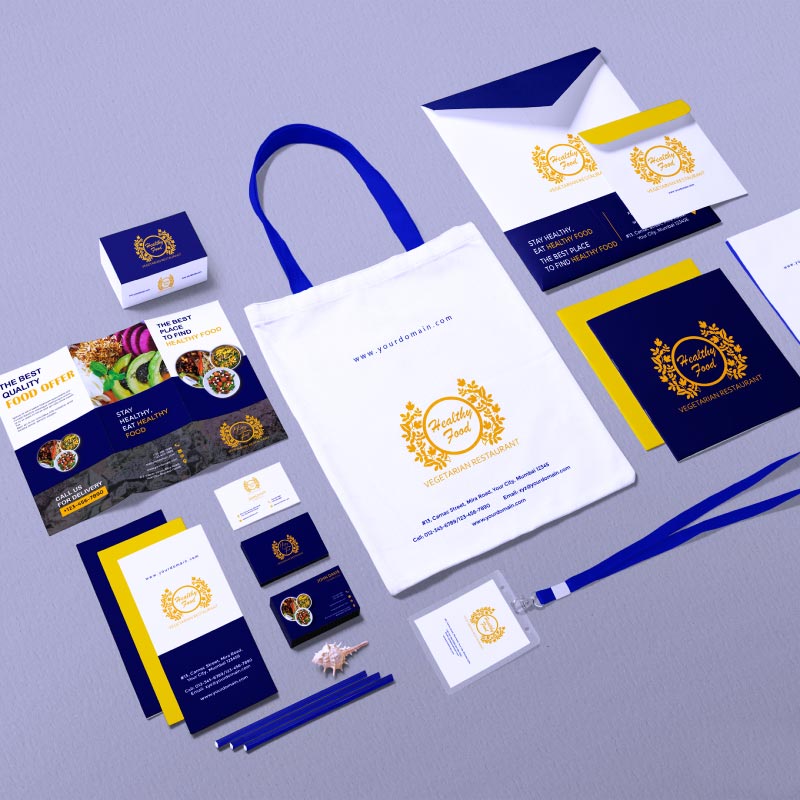 Creating your brand value or brand identity stationery design plays an important role. Stationery design for an organization or work is a technique for telling other individuals who you are. It is something that reflects your association and you get an unrivaled chance to leave an amazing and preserving impression. All the designs of the stationery must be consistent in both color scheme and font. Like if your logo is of white and red other stationeries should also have the same color scheme.
Let us do the design for you
Custom-designed stationery is a major part of your business corporate identity, and when properly executed stationery designs will clearly deliver your messages to your clients. Our creative team will work with you, discuss, and then provide excellent and satisfactory poster designs. Use your design space wisely and you will find that you are settling up in modern designs that will create your business identity. While you are creative with your designs make sure that you are not making the designs awkward. It should be clear and simple. It is better to understand clear designs instead of understanding a design that is too ungainly. We provide an affordable corporate stationery designing service for established and start-up businesses. You can choose exactly what type of stationery designing service you require as our flexible stationery designing service means you only pay for what you want, whether that is a new design for a business brand or a complete stationery designing service.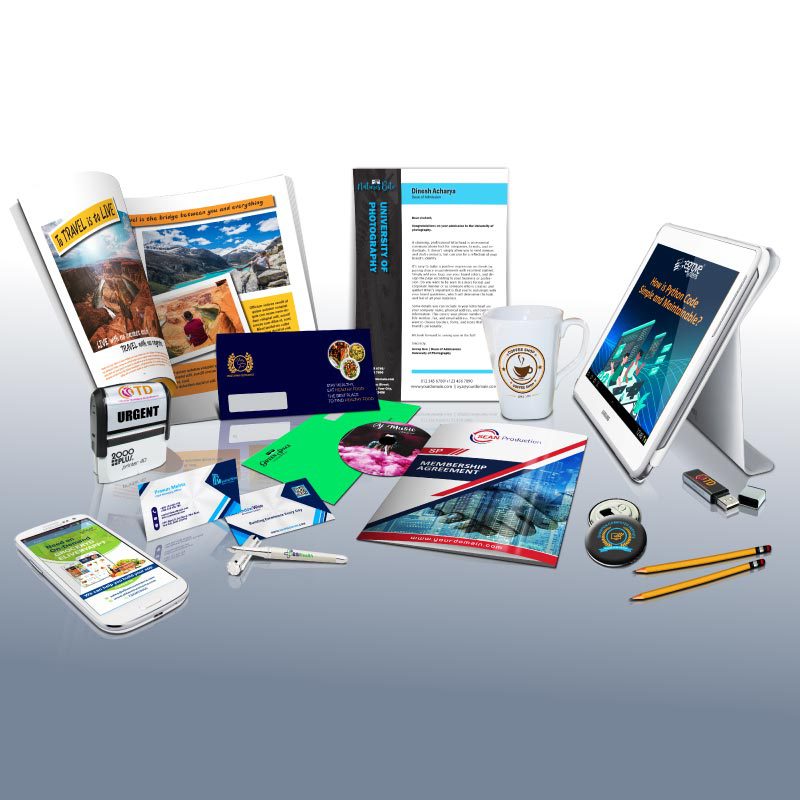 So why wait, stand out from the crowd and make your own subsistence. Feel free to contact us anytime. There's no limit to what you can get designed here. Whatever you're looking for, we can make that happen. The packaging design starts from Rs. 499/- INR or $7 USD.
*Price varies according to the complexity of the artwork.