Creative Illustration Design
Numerous goals can be achieved with custom illustrations. Our unique and creative illustration services can help you in attracting more potential clients.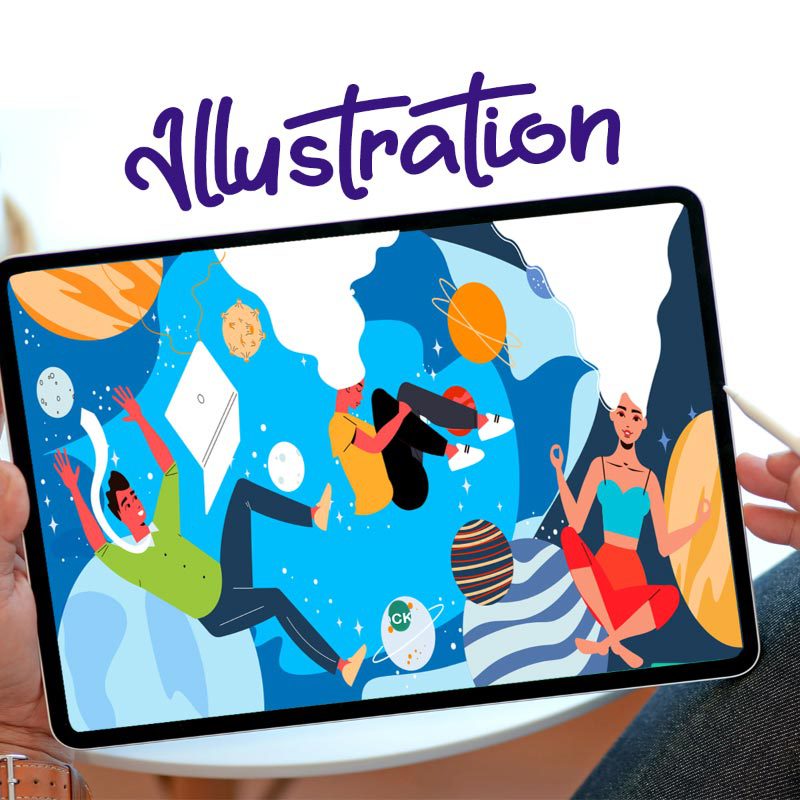 Illustrations are a visible representation of an idea, concept, or process which convey meaning, diminish complexity, and add interest to any form of communication. An illustration can be literal or abstract and can use comparison and analogy to help tell your story. Graphicspeep Design Studio provides top-notch illustration services. Our professionals are highly creative and can use simple yet powerful designing methods to convey messages more interestingly. We design custom illustrations that capture the imagination of your target audience and impact readability. A well-created illustration will attract your audience's attention most effectively. They will see, and feel the message you're trying to explain to them. This is what a good illustration can do for you and your business and your brand development.
Logo & Mascot Illustration
Architectural Illustration
Scientific & Technical Illustration
Specialised Illustration for any kind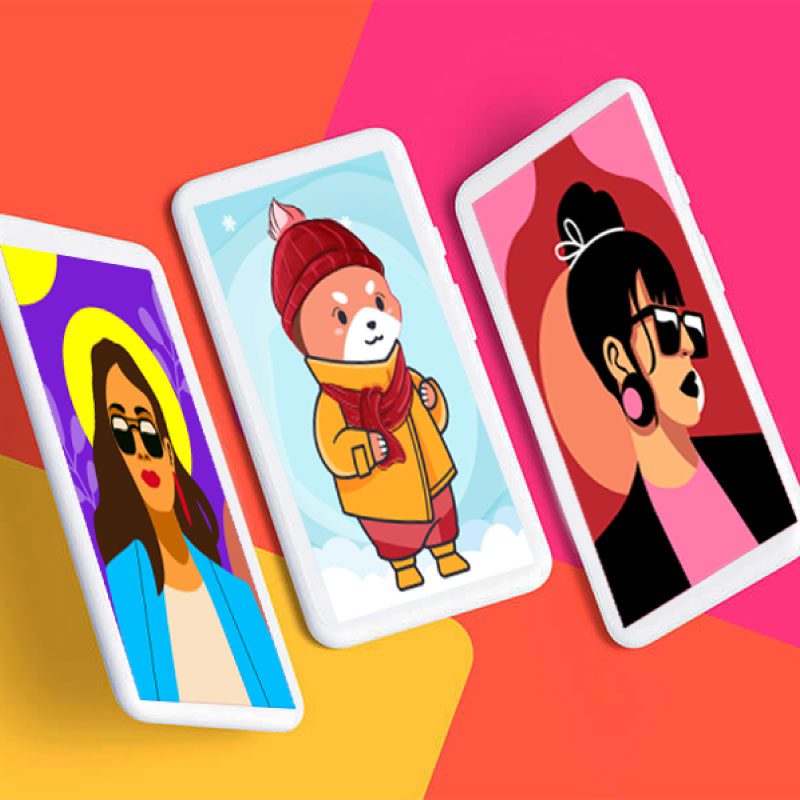 Our creative and beautiful illustrations can invoke emotions while conveying ideas and information to the target customers, thereby creating a long-lasting impact in their minds. We make sure that we are preferred the most and stay as an extremely reliable outsourcing partner for all kinds of business globally when it comes to illustration and all similar services. We are in the field for a long time and have provided the enormous and most complicated projects. Whether your company is just a growing one looking to stabilize or an already set one, our support will take you to a higher level. At Graphicspeep, our designers produce not just illustrations, but a masterpiece. We will help you to convey the message and information you have to the audience, in the most creative, catching, and interesting way possible.
Advantages when you hire us 
Our illustration team can produce high resolution digital images in raster and vector formats.
Our illustration artists offer complete and comprehensive services. Our artists ensure that every design that we deliver is perfect.
We deliver outstanding digital illustration projects at a low price and with the highest deadline compliance.
Make creative, colourful, and intricately illustrations and add more power to your ideas and express your ideas with custom illustrations. Feel free to contact us for your project discussion. There's no limit to what you can get designed here. Whatever you're looking for, we can make that happen. The banner design starts from Rs. 999/- INR or $14 USD.
*Price varies according to the complexity of the artwork.