With social media design from Graphicspeep, you can take the look and feel of your website to every social part of the web.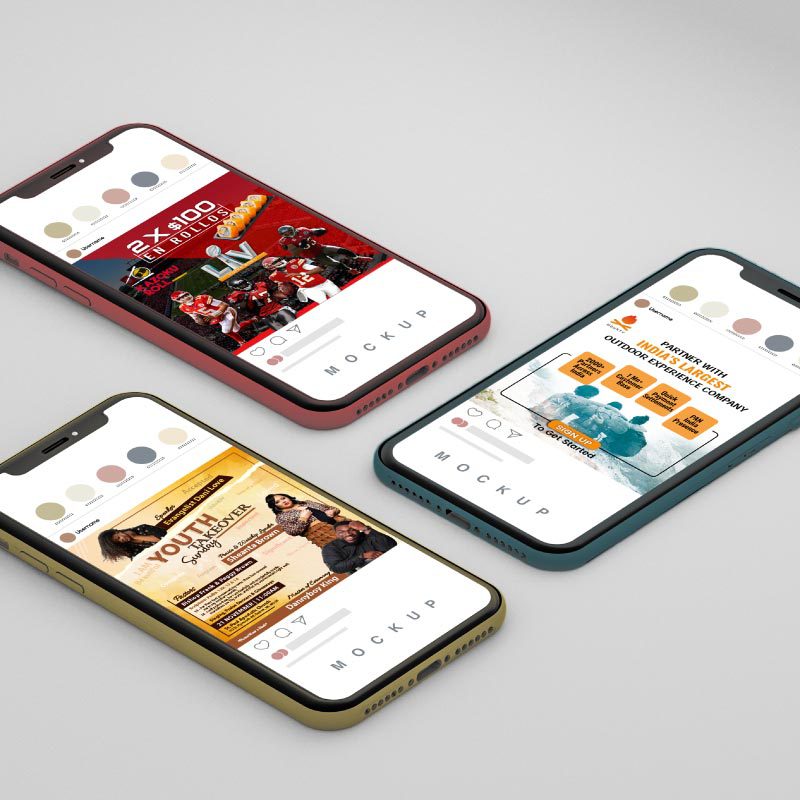 Professional, yet clever, social media design services with attention-to-detail that meets your social media profile needs. As a leading social media advertising agency, we offer custom social media design plans for companies looking to enhance their presence on Facebook, Twitter, YouTube, company blog, and more. Social media is more popular than ever and we will help your business to get the most out of your online presence. Your customers are facing each other, sharing ideas, and talking about your brand online, give them a great first impression. We are at Graphicspeep help you to give all the solutions for your Social Media Branding like Facebook, Twitter, LinkedIn, Instagram, Tumble profile pictures, cover page design, wish greeting, marketing, and promotional image design. Branded social media images will help your business through different things like, enhance website traffic, improve visibility, and increase the awesome factor necessary to grow a business.
Linkedin Banners & Covers
FB Banners, Covers, Posts
Insta Posts, Covers, Reels
Any Social Media Banners, Posts, Covers, Ads, etc.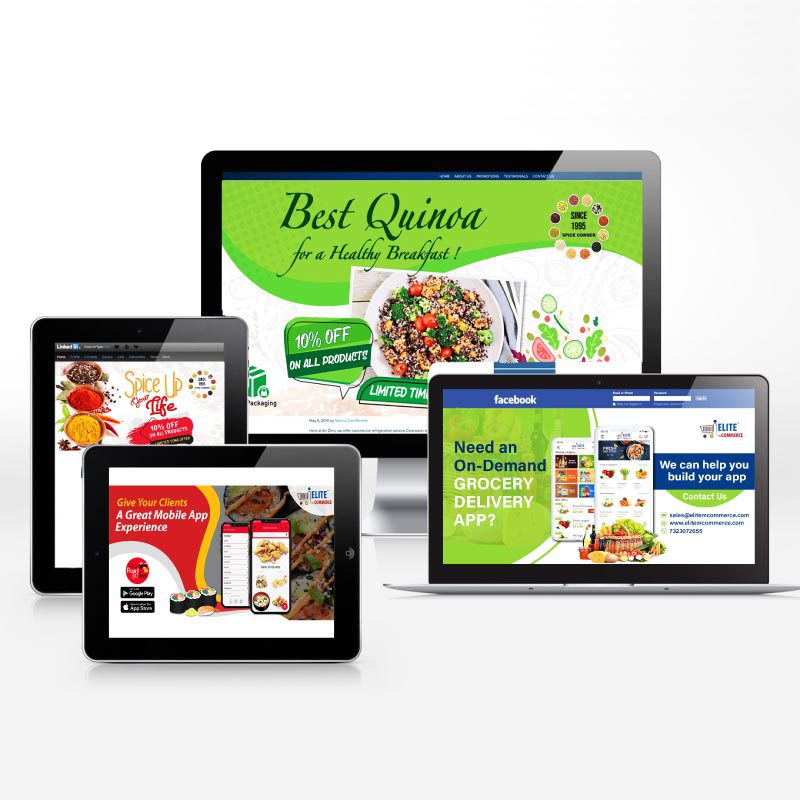 We provide social media design services to help companies efficiently brand their social media channels. Feel free to contact us at any time. There's no limit to what you can get designed here. Whatever you're looking for, we can make that happen. The social media design starts from Rs. 499/- INR or $7 USD.
*Price varies according to the complexity of the artwork.