Graphicspeep makes Book cover & Album cover design stands out from the crowd. If you are writing your next book or if you need an exception album cover for your next project, Graphicspeep can be your reliable creative book and album cover design firm.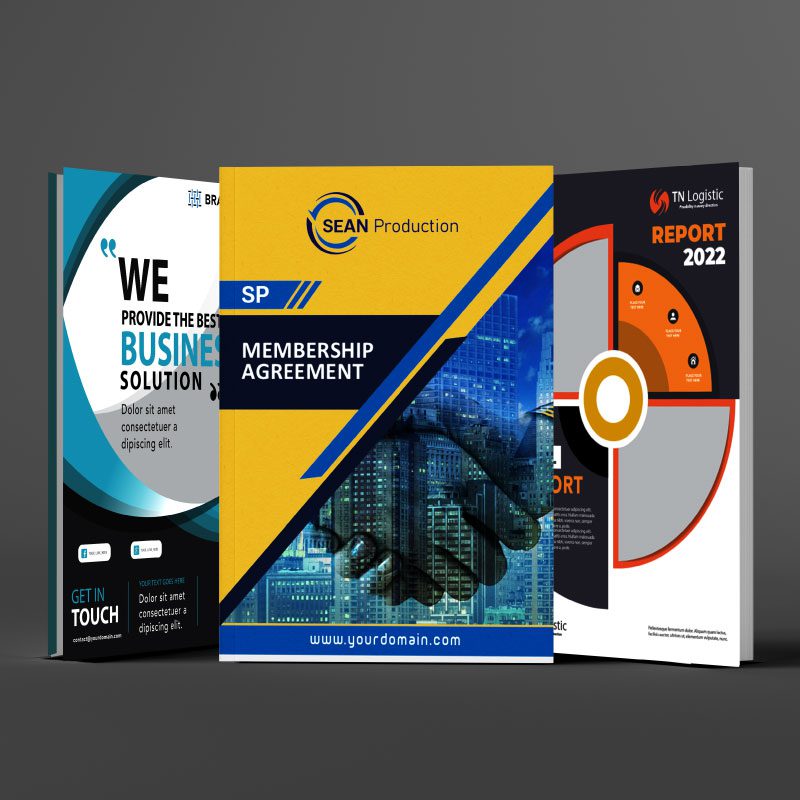 The design should be convincing enough to take the reader inside. Our creative professionals will design a stunning cover that has the potential of storytelling perfectly combined with the beauty of art. Our cover designs will help you to make money, attract readers and publishers, and get a lot of positive reviews. Our team of experts has broad experience in using their design skills in this profession. They provide graphics having the right combination of ideas, typography, pictures, or illustrations.
Book Covers & Layouts Design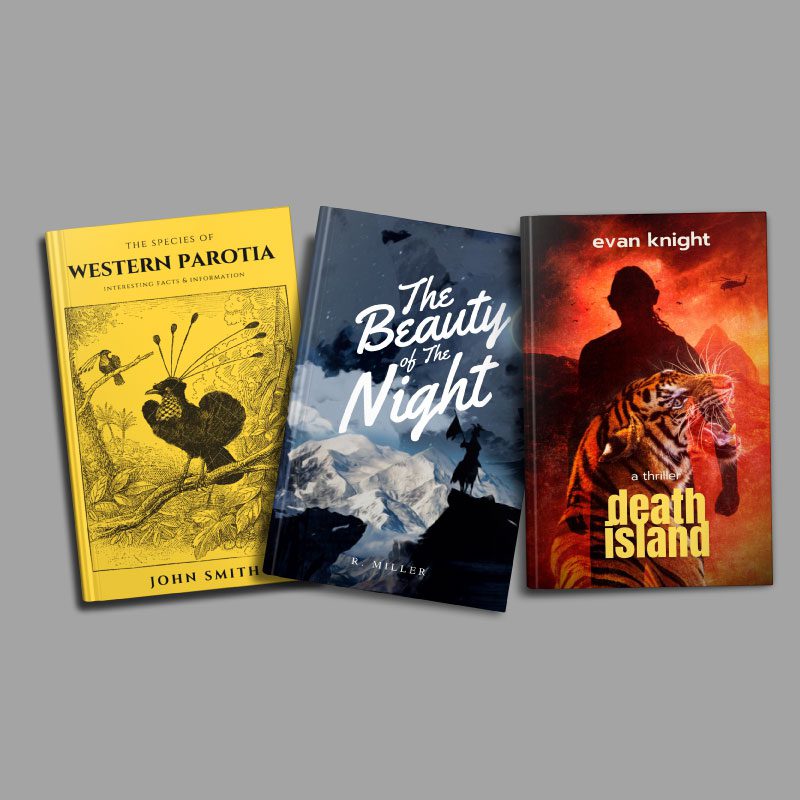 Most people will view the content only if they like the look of your book. That's exactly where you can utilize our creativity. An attractive cover design visually carries a book's message and can create feelings of excitement and anticipation for discovering more adventures or insights. Our design professionals will provide you the best output you've imagined. The cover design should be insightful to and attract visually to your target audience. A well-designed cover gives your book more power. No matter if it is an album cover or a personal book meant for self-publishing to showcase your creative side, we have the experience and expertise to match up to your expectations. Starting from kid's book that needs tons of illustrations to self-help books and more, Whatever your needs are, we will deliver the best. We endeavor to provide customized solutions to make your book marketable.
We provide comic book cover design, children's book cover design, Any types of album cover design, inspirational book cover design, graduation book cover design, wedding album cover, music & video album cover design, school book cover design, magazine cover design, beautiful book cover ideas for school, and creative cover design services across the world. We are committed to providing you ace quality services at affordable prices. Whether it is a small project for designing a few flyers or brochures, or a big project involving illustrations, we pay careful attention to every client's requirements. We design and help clients to fulfill their aim of publishing dreams by providing our service to first-time authors, mainstream book publishers, and self-publishers. The way of publishing your new book will not be fulfilled without a great book cover. It should be pleasant, creative, attractive, and beautiful all the way. Graphicspeep has the best cover design rates in the industry that will help your book stand out on the stands with an eye-catching cover. We offer reliable cover design price.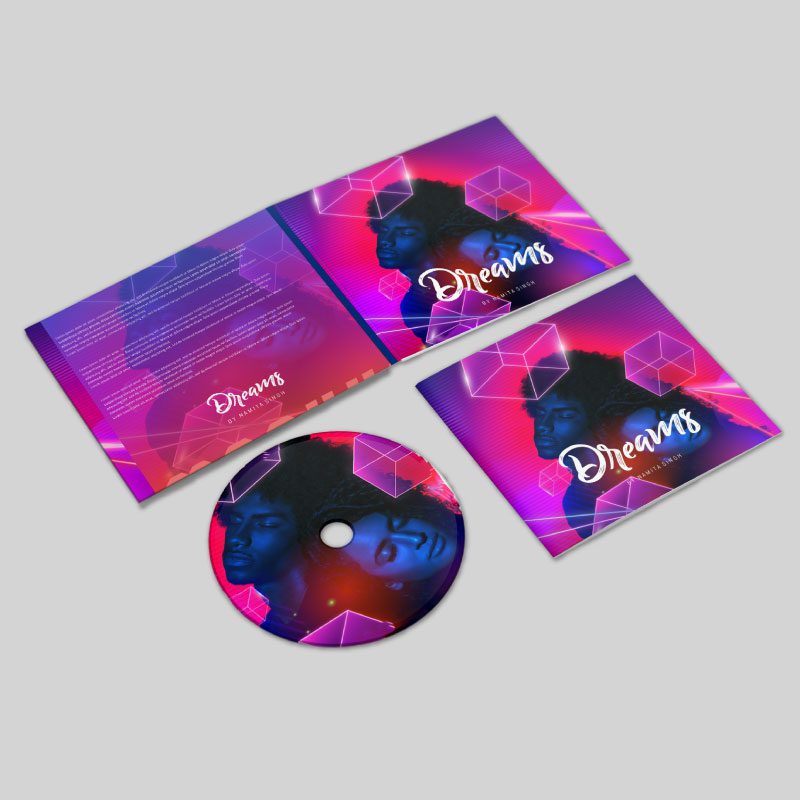 If you are looking for a new creative book cover or album cover design ideas or want to discuss further regarding your project, please contact us. Feel free to contact us for your project discussion. There's no limit to what you can get designed here. Whatever you're looking for, we can make that happen. The Cover design starts from Rs. 499/- INR or $7 USD.
*Price varies according to the complexity of the artwork.