Whiteboard animations are multifunctional video assets that marketers in all industries can benefit from.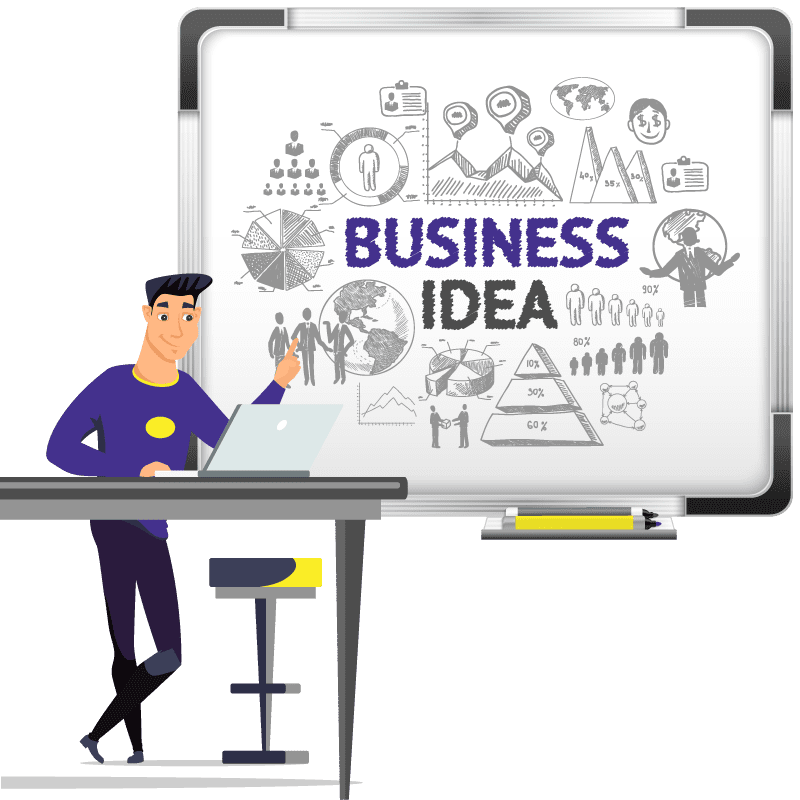 Whiteboard animations are the best way to deliver your messages to the public using a simple video. The message is always clear and compact. A whiteboard animation video allows you to communicate a better way. Whiteboard Animations are simple yet appealing that try to grab the attention of the viewers from start till end. With our amazing whiteboard animation videos and a great compelling message beside, your brand can definitely attract its audience towards the attention that provides. Animations keep users on the page, which is a primary search engine ranking factor. Professional whiteboard videos perform more than static imagery and written content. This makes these videos an extremely powerful medium to convey the message in the most compelling way. It gets your brand message across in the most understandable way possible.
Advantages of whiteboard videos
From name for your business to the corporate animation video introduction, our whiteboard animation production team provides advantages that can take you to the top. Whiteboard video gives your audience a ride back through nostalgia lane. It is perfect to create an immediate effect on the customers and convey a message easily and pedagogically.
With our creative and interactive sights, animated characters, offering design and icons, you won't have to suffer to get a creative whiteboard animation video.
Engage your audience & Break down complicated ideas for the average viewer.
Boost your digital content campaign. Increase sales and business results.
Choose our dedicated motion graphics designers to provide you with a top-of-the-line video that everyone you know will want to watch and share. The Whiteboard animation starts from Rs. 999/- INR or $14 USD.
*Price varies according to the complexity of the artwork and the length of the video.