Let us bring your concepts to life with custom-made motion graphics that grab attention like no other.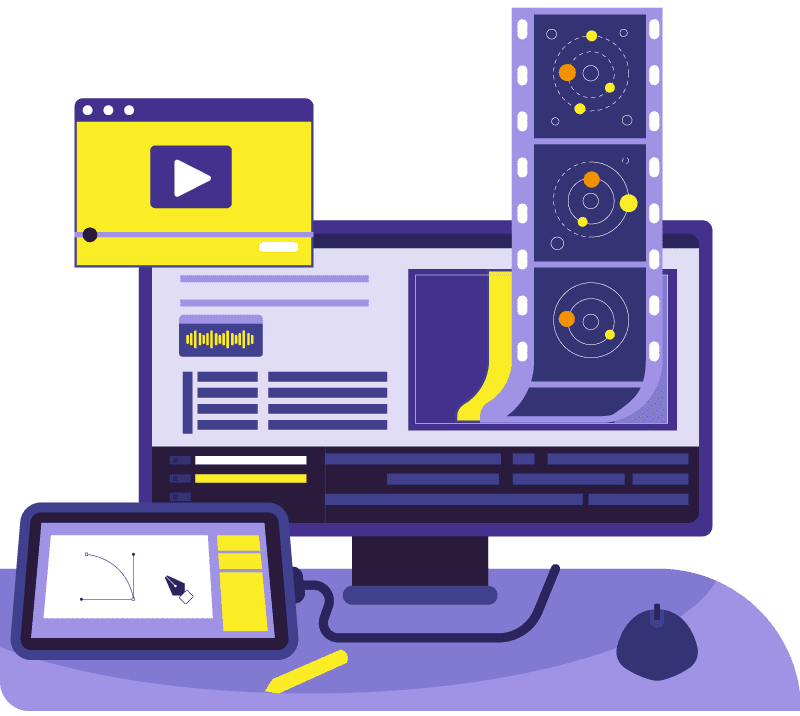 Motion graphics deliver whatever information you need in a very simple and attractive way without confusing the viewers and it is a very useful and powerful way to deliver your idea, brand information, business principles. At Graphicspeep Design Studio, we have to handle all kinds of motion graphics. It also has the ability to change a boring content to entertaining and engaging video content. Our talented team offers solutions to transform the ideas that drive our client's information into an exciting, visual branding tool through interactive motion graphics. They are also highly effective from a marketing aspect.
Motion is used to add interest, grab attention, or bring life to what may otherwise be boring and hard to understand the content. Motion graphics are also used to highlight other multimedia projects which need the touch of animation. To create the best motion graphic, you need creative, reliable motion graphics artists backed by an expert, dedicated online marketing team. Motion graphics is one of the best ways to produce a video or a promotional teaser to introduce products and services.
Whiteboard Motion Graphics
Commercial Motion graphics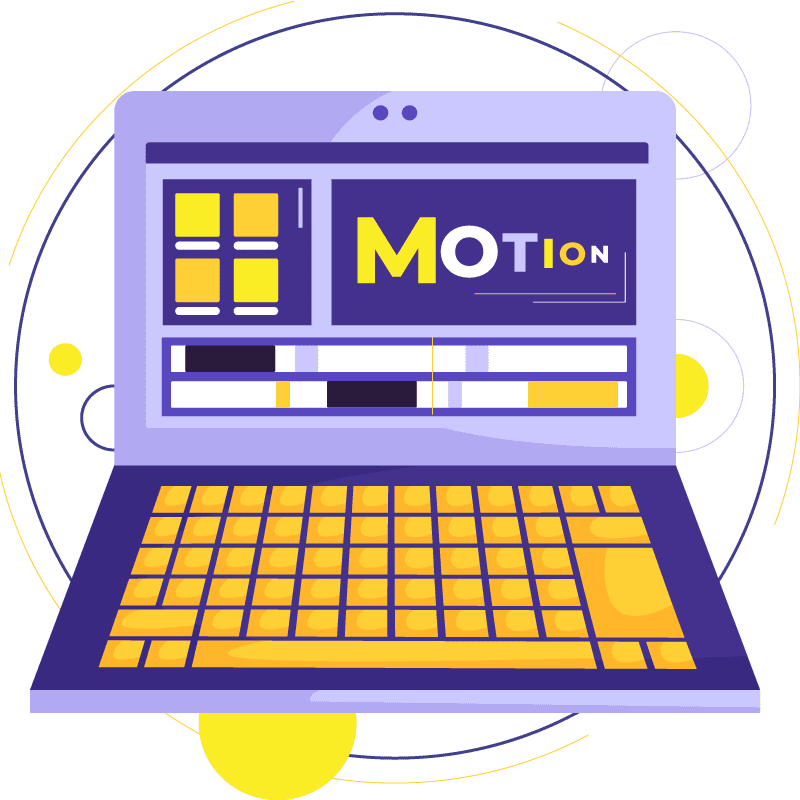 Our productive and enthusiastic team is committed to creating great motion graphic videos. Whatever your requirements, we are confident that we can customize an animation package to suit your budget. A nice motion graphics video combined with small & and headings, symbols, shapes, charts, nice vector characters, smooth background, and the most important proper delivery of information. After understanding the clients' concept, our motion graphic artists create a storyboard and transform it into pleasant motion graphic content by creatively syncing visual and audio.
Advantages of motion graphics
A motion graphics video may be right for you if your product or service continues to an excessive range from small-scale industries to the global environment and beyond.
User-friendly technique. Communicate your value and engage your audience with the power of motion graphics video.
Motion graphics videos are small in length, so they are cost-effective.
Choose our dedicated motion graphics designers to provide you with a top-of-the-line video that everyone you know will want to watch and share. The motion graphic video starts from Rs. 999/- INR or $14 USD.
*Price varies according to the complexity of the artwork and length of the video.