GIF Animation & Gifographic Design
GIF or Gifographic is an animated image that conveys a piece of information to you. The use of motion and animation in the images makes the web context interactive and responsive.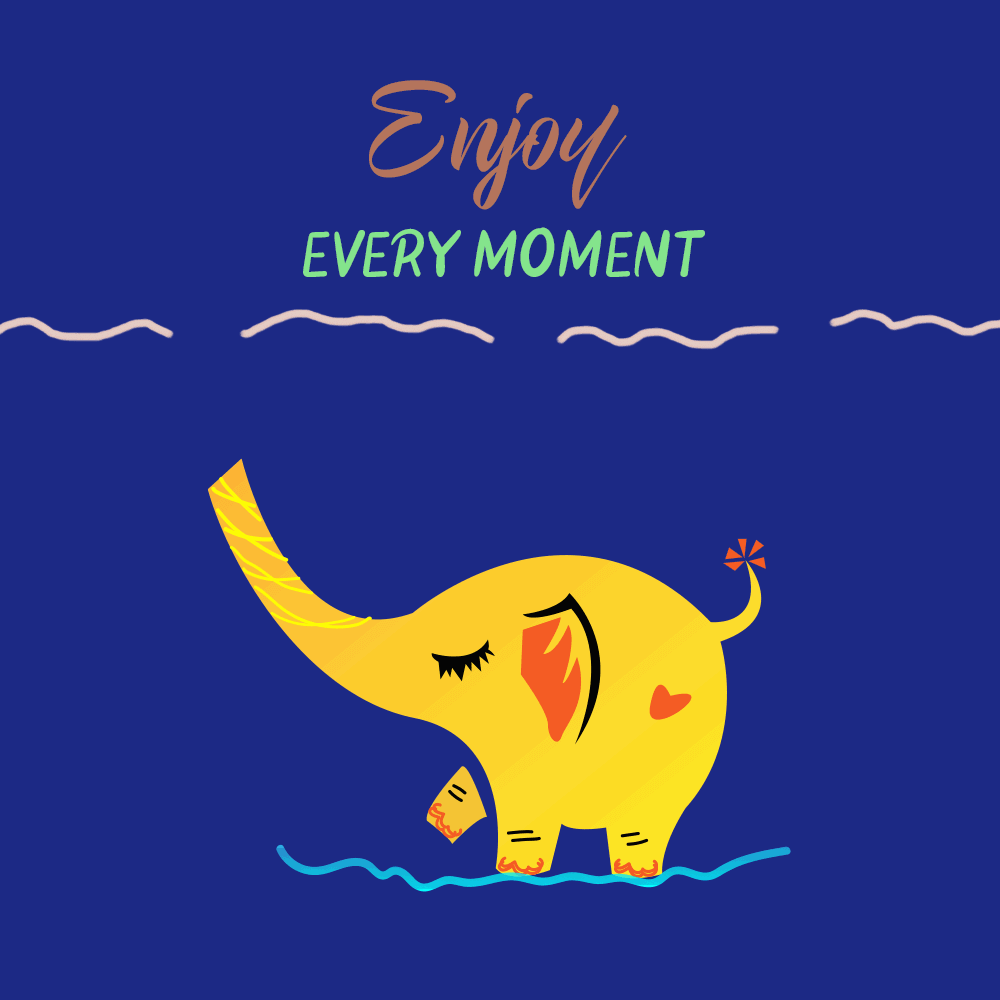 GIF design service consists of minor text and image animations. Animated banner design is ideal for those business owners who prefer moving and animated banners, without using Flash. GIF animated banners come with the required animation without requiring the website visitors to view the banner with the flash plugin. Businesses who display genuine, engaging, shareable content are more likely to create a close connection with their audience, and the right animated GIF can be the ideal way to make this relationship.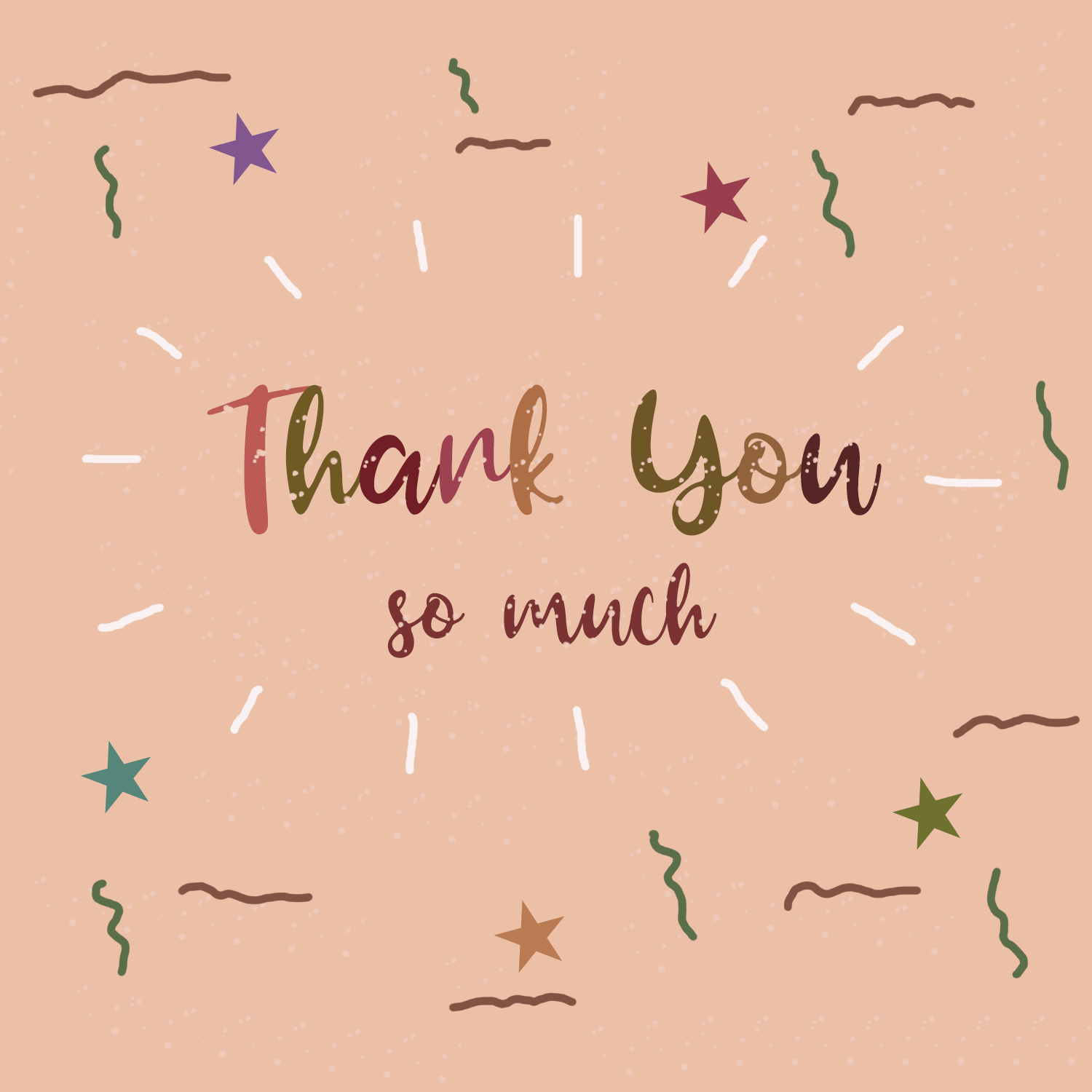 In simplistic terms, gifographics are animated infographics. Gifographic allows us to showcase our creativity in using infographics with a GIF element added to it. They have the informational factors of an infographic and the interactive parts of a GIF. The result is an entertaining, informational, engaging, and different type of content that will amaze your audience. Gifographics are the best mode for conveying the information fast. Our team uses motion and animation in the images thereby making your web environment interactive and responsive. Our well-designed and attractive GIF banner ads are quite affordable for even the smallest business owners, they easily convey your key message across in a second, and they are accepted all across the internet and even in phones. Whether your goal is to sell a product or develop a brand personality, innovative GIFs are a priceless tool. 
If you want to engage your audience with an interactive GIF design and engage your readers at a whole new level, please contact us, we can help you. There's no limit to what you can get designed here. Whatever you're looking for, we can make that happen. The flyer design starts from Rs. 1999/- INR or $28 USD.
*Price varies according to the complexity of the artwork.