Video Production and Animation Services
If a picture is worth a thousand words, then certainly a video is worth a million.
Creative Video & Animations
Graphicspeep Design Studio specializes in creating world-class animation services. We have a properly trained and especially skilled team who bring your content and concept to life. Whatever animation designing requirements you have, let it be for medical, engineering, merchandise, or architectural animation, our team is available just a call away. Having sharp eyes on the latest techniques and methodologies, we never wait to cover the trends that can benefit the quality of our output in any way.
Graphicspeep Design Studio offers you a wide range of video & animation services, customized as per your preferences.
Videos & Animations has appeared as one of the superior elements that define the success of the advertising campaigns. We support you from initial to the production of the final edits. We deliver creative and pleasant videos that have the right balance between holding your audiences' attention and driving your corporate or marketing message home. Wheather its character development or simple text animation or line drawings with Special effects, we address each animation video production with equal skill and passion. Video content helps to make great impressions. Graphicspeep has the needed base and skill that is required to transform minor raw footage into an exceptional visual masterpiece. In marketing, visuals convey the message well to the audience and the opportunity to get clicks and online views. At Graphicspeep, you will come across some of the most experienced professionals mainly for video & animation production services in this industry.
Why us for Graphics Design?
Graphicspeep provides a complete solution to your video enhancement requirements. Whether you need assistance for refining the raw footages or want to develop full-length commercials, you can reach out to us.
We deliver high-quality videos within the granted time to our clients.
Cost-efficient services. Our video making pricing packages have been developed to assure compatibility with your financial resources.
Our quality assurance team keeps track of the grade of services, ensuring maximum satisfaction for our clients.
We first understand the business fundamentals and then prepare editing for different media based on your requirements.
Your data and footage is safe and secure with us
The experts working with us keep themselves updated to the latest video editing software.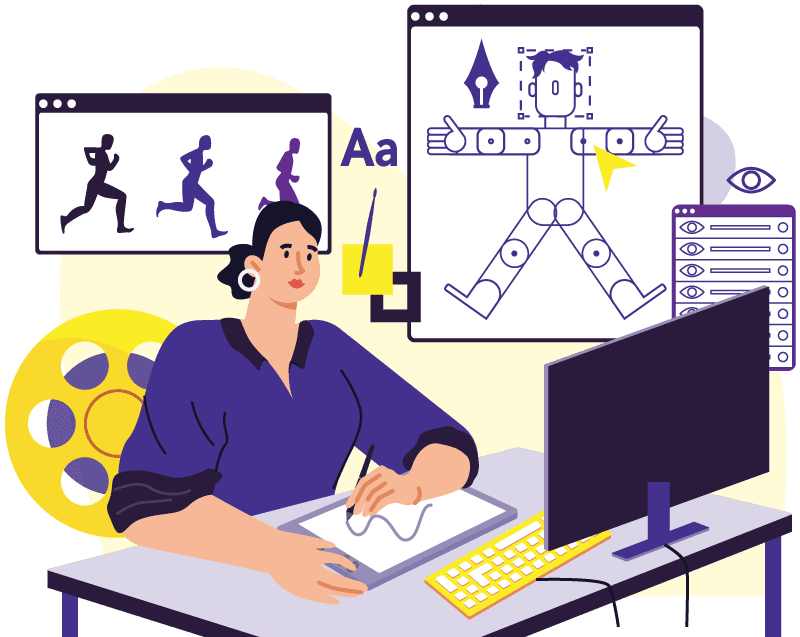 We inspire customer's imagination through high-quality videos. We will assist you with your corporate video production, company film, presentation, or animation video. Get our world-class support on video editing, animation, and storyboarding at an affordable cost. Today's audience is blasted with marketing and advertising content through a number of devices like TV, laptops, mobiles, etc. Graphicspeep's animation and video production services help convey your information, improve your brand, and hold the viewer's attention. At Graphicspeep, we deliver constant services to businesses or companies from various industry domains. Whether you require video editing services for corporate presentations, sales promotion, or any other purpose, we can create the desired outcomes satisfying your needs. By engaging our expert team you can decrease your in-house costs as well as increase video quality.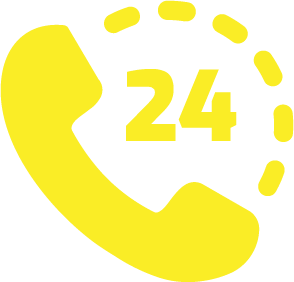 We provide dedicated customer support.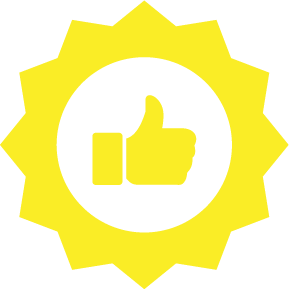 We produce high-quality outputs.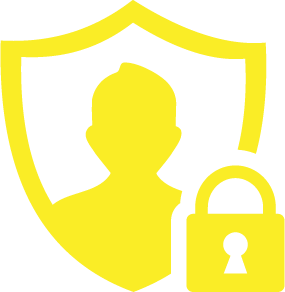 We maintain Client's Privacy.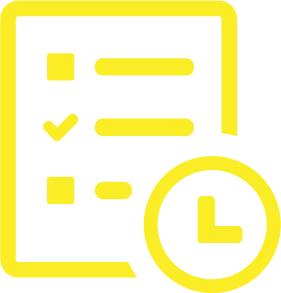 On Time Project Delivery.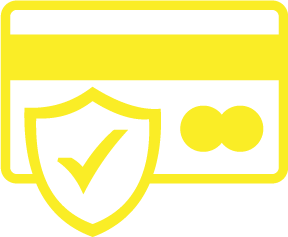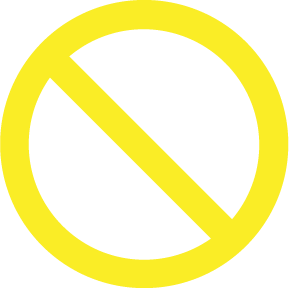 No Extra & Hidden Charges.
Big or small, whatever your project is, our target is to exceed your expectation and we give one-on-one attention to all of our clients and deliver innovative services to them. If you are looking for a reliable animation or video production services company, then avail our services customized according to your needs.