The power of Infographics Video can change the way of your business and increases the engagement of your product.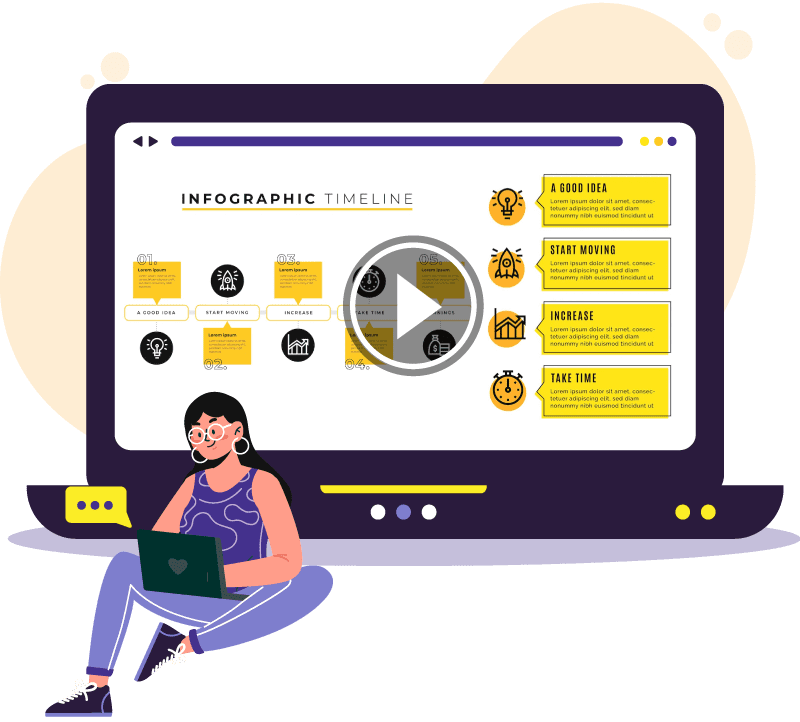 Infographics are graphic visual representations of information, data, or knowledge meant to present messages quickly and clearly. They can improve perception by using graphics to improve the human visual system's ability to see patterns and trends. Animated infographic video allows you the opportunity of presenting complex data or thoughts in an entertaining and easy to way to understand. It's proven that infographic videos are the most reliable way to achieve target audiences. 
Infographics are pursued their better knowledge to describe things such as information visualization, data visualization, statistical graphics, information design, or information structure. Infographics are an outstanding way to present complex data. At Graphicspeep, we make sure every Infographic video we create is attractive and beautiful.
Our Infographic videos are simple and well-designed, according to the information presented in it.
It is a technology we use as a marketing strategy to increase the time spent on your website.
It is a powerful marketing tool. In an infographics video, you can sort a piece of chaotic information in several sections and convey it clearly to the audience.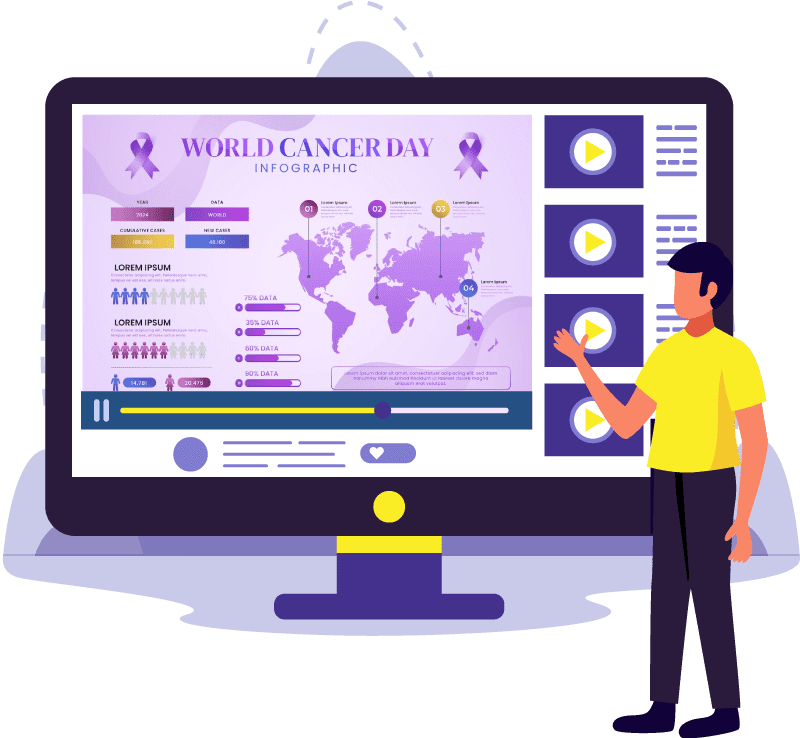 If you have a brilliant plan and want to inspire a large number of people by infographics animation, please contact us. We will create attractive infographics videos for you. The infographic video starts from Rs. 999/- INR or $14 USD.
*Price varies according to the complexity of the artwork and the length of the video.