Typography animations are the type of videos where one uses animated text and iconography to explain a given concept.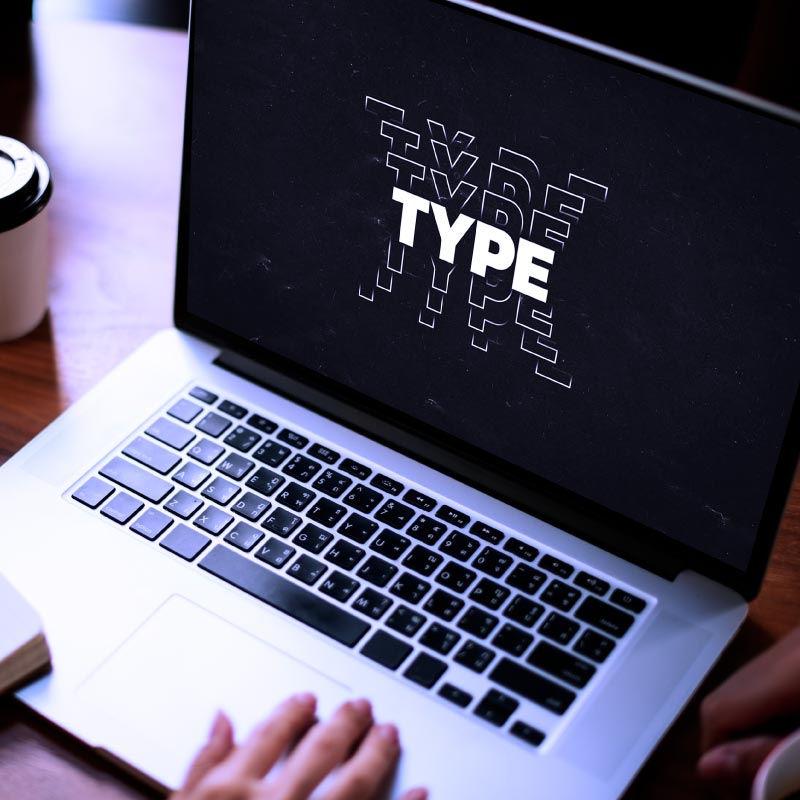 We offer all kinds of typography video solutions to our clients. Kinetic typography is an animation method that uses text and motion to visually express concepts. It helps the viewer to focus on and remember key concepts in your presentation. We make each of our videos with elegance and quality to assure that all of our clients will get gratifying results for their projects and excel in their expectations. We ensure you that every detail, color, design, and motion is described by a high level of creativity and perfection, so your video presentation will be victorious.
Videos that use kinetic typography are fun to watch, and they make instant visual relationships that leave a lasting impact on the viewer. It draws out the main ideas and concepts in all kinds of presentations. We provide you with excellent typography video services that will meet your specific needs. We assure you that all of our video production is crafted with a high level of work. We provide you the latest methods in creating perfect designs for your projects.
Engage with your customers
Encourage visitors to stay on your site longer
Impressive visitors, great reach
If you are looking for a cost-effective, high-quality typography video, you came to the right place. Our modern and budget-friendly videos will be you a great edge in marketing your products and services. The typographic video starts from Rs. 999/- INR or $14 USD.
*Price varies according to the complexity of the artwork and length of the video.