A Design that transforms the perception of customers purchasing the product. We specialize in creating great themes for exhibitions and events to promote your products or services in a very presentable way.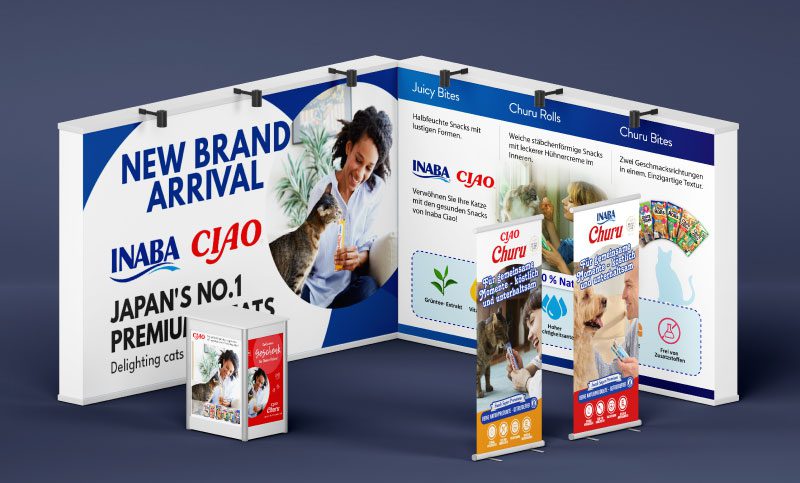 We know it is very important for you to have eye-catching, beautiful & creative designs to grab customer's attention. There are many kinds of events like corporate, informal, etc. It becomes really important to design excellent themes for all these different kind of events in a way which influence your target audience to become customers. Increased competition means it is necessary to stay on top of their mind. Graphicspeep helps many event organizers in the design and management of exhibitions, conferences, and awards. Not just only business events but also with company, brand, and product launches. With modern innovative delivery mechanisms and eye-catching designs, Graphicspeep can give you targeted localized visibility unmatched by any other medium.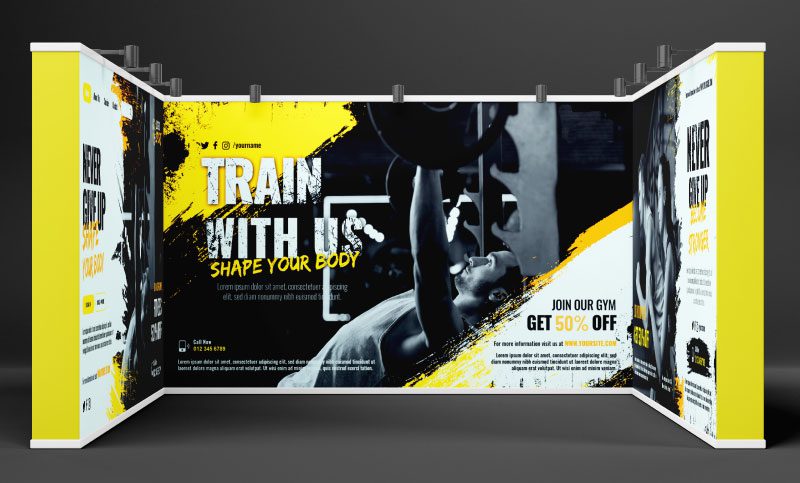 Event design or branded environments at exhibitions or hospitality suites will bring your brand to life in a way that onscreen or printed information never can. We design events that attract people and let them know about your work. Our event design solutions include 2D/3D designs for branded exhibition pavilion architecture and bespoke build stands, display graphics, staging for events, and associated logistics. Many companies come up with different kinds of products and services and want them to be displayed in a very smart way to their customers. We have innovative exhibition and event designers who come together to give your products a great platform. Whether you are running a show or exhibiting at one, Graphicspeep can help you with your event marketing solutions, assuring you connect and communicate with your audience. We will make your exhibition, conference, awards night, training session, or product launch a true success.
Advantages of Indoor-Outdoor media design
It provides a High impact on customers. Unlike other media, outdoor and event design cannot be avoided. It targets customers when they are in decision-making mode.
Innovative exhibition designs help people to know more about your products interestingly. Smart Outdoor design gives the highest reach, hence are very cost-effective
It provides a High impact on customers. Unlike other media, outdoor and event design cannot be ignored.
People usually love the way you show your products and an innovative exhibition design will help people to know your products in a presentable way.
If you are looking for creative outdoor or want to discuss further regarding your project, please get in touch with us. There's no limit to what you can get designed here. Whatever you're looking for, we can make that happen. The outdoor design starts from Rs. 999/- INR or $14 USD.
*Price varies according to the complexity of the artwork.