Infographics communicate visually, so they are easily consumed by wider audiences who may not be as familiar with your business and services or product.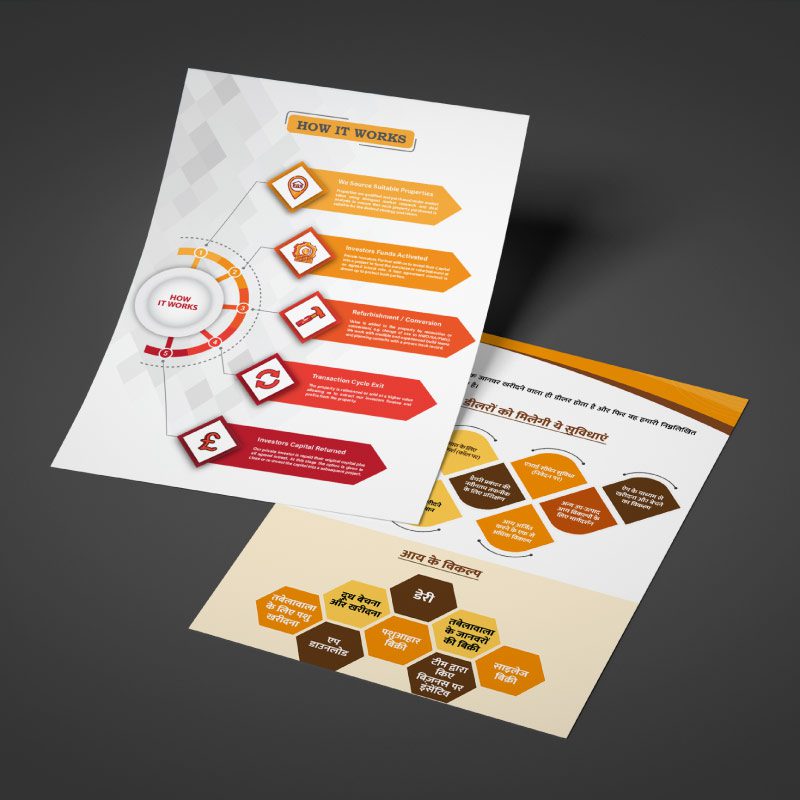 Infographics display information visually. It provides a graphic visual representation of knowledge, data, or information. It combines information and graphics and converts them into visual representations that are simple, easy to understand, and delightful for viewers. Infographics are now being used to help represent important information to core audiences. It is a very popular online marketing tool that allows simplification of complex data and captures the viewer's attention. You can have your company data, growth, or any other data in the form of infographics, this way the data becomes more interesting. 
Data Visualisation Infographics
Micro Content Infographics
Process Visualisation Infographics
Importance Of Infographics 
Infographics are a great branding tool. It enhanced brand recognition. A high-quality infographic can put a positive impression on your audiences' minds and can make them stick to you for a longer period.
Infographics cut through dense industry conversations and stale long-form text. That enables your brand to immediately set yourself apart from the crowd and project your company image as creative, authoritative, and cutting-edge.
It increases traffic and search engine visibility. Infographic images reach more viewers as they can be shared across multiple digital platforms. Because of this, SEO gets improved indirectly & your website ranks high on the internet.
Designers at Graphicspeep, give your brand a visual lift by integrating often-complex data into absorbable and shareable graphics that drive value. The market for infographics is growing day-by-day as each web user is looking for interactive and visually appealing infographic designs. Our services include the delivery of well-polished, informative, and attractive infographic designs that suit your online needs, increase website traffic, and improve your brand's experience. We are experienced and have a sound portfolio. Our clients have shared their love in their reviews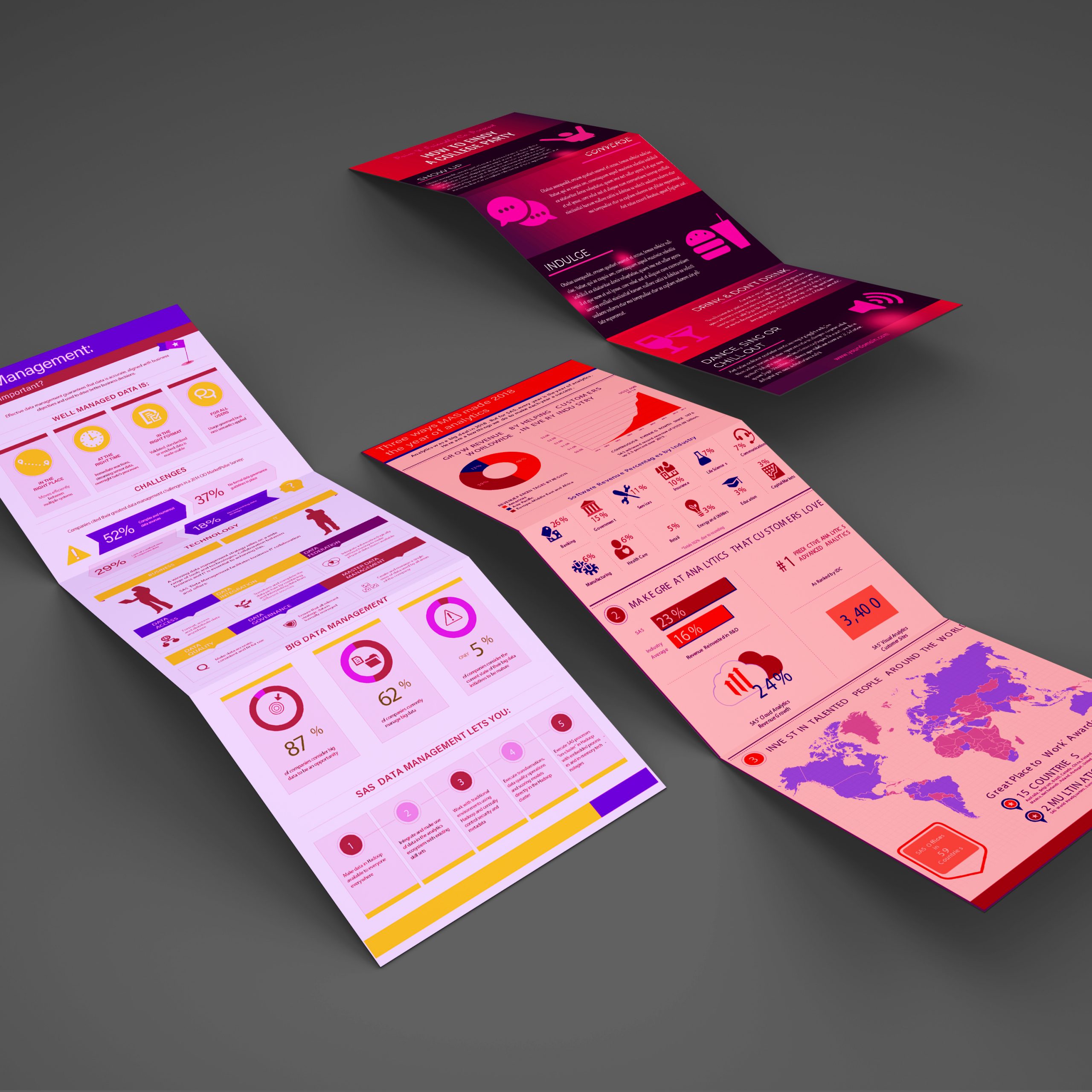 Where to use infographics?
Advertising, reports, blogs, websites, newsletters, brochures, news articles, any types of presentations, social media, and even print, etc. It doesn't matter what business you are working in, we provide high-quality solutions for projects of all fields and sizes. In many cases, infographics are the most effective way to communicate with your audience, convey your concepts, and to ensure that statement is share-worthy and heard around the web.
If you are looking for infographic or want to discuss further regarding your project, please get in touch with us. There's no limit to what you can get designed here. Whatever you're looking for, we can make that happen. The outdoor design starts from Rs. 499/- INR or $7 USD.
(The above price is for basic outdoor design. Extra pages will cost you more.)
*Price varies according to the complexity of the artwork.