Magazines are sometimes joyful and at other times they are containers of information.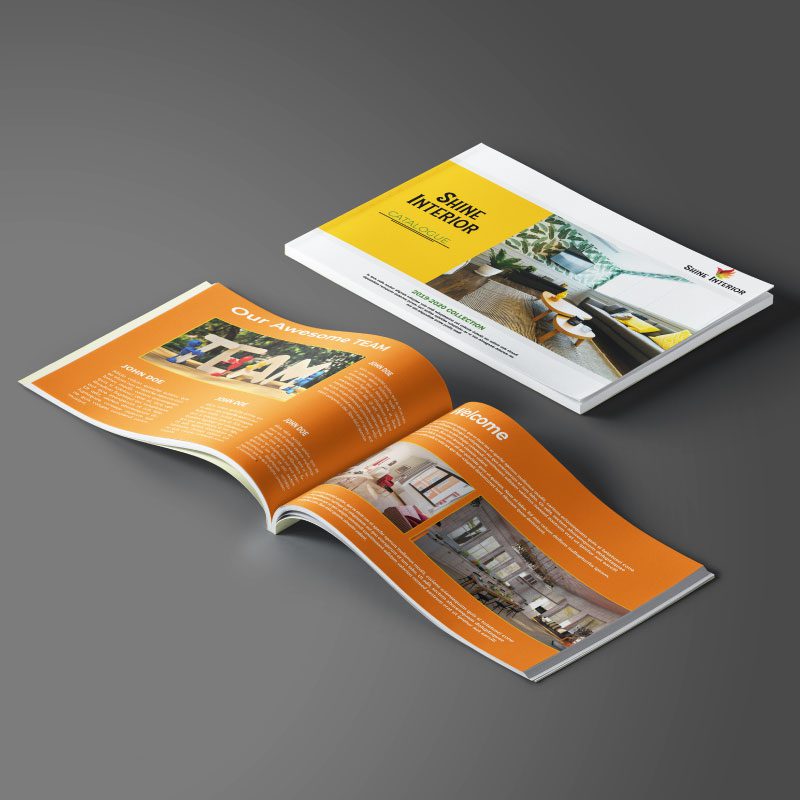 Magazines are among the best medium to express the opinions and views of the company. The best ones are those that balance the content with the designs. One of the effective strategies is to focus on the core aspects of your magazine and outsource the less critical tasks to cost-friendly and reliable partners. One feature which can be easily outsourced is the design of your magazine. Before starting, we discuss with you in detail regarding the project particularities and processes will be tweaked to achieve the best results for you.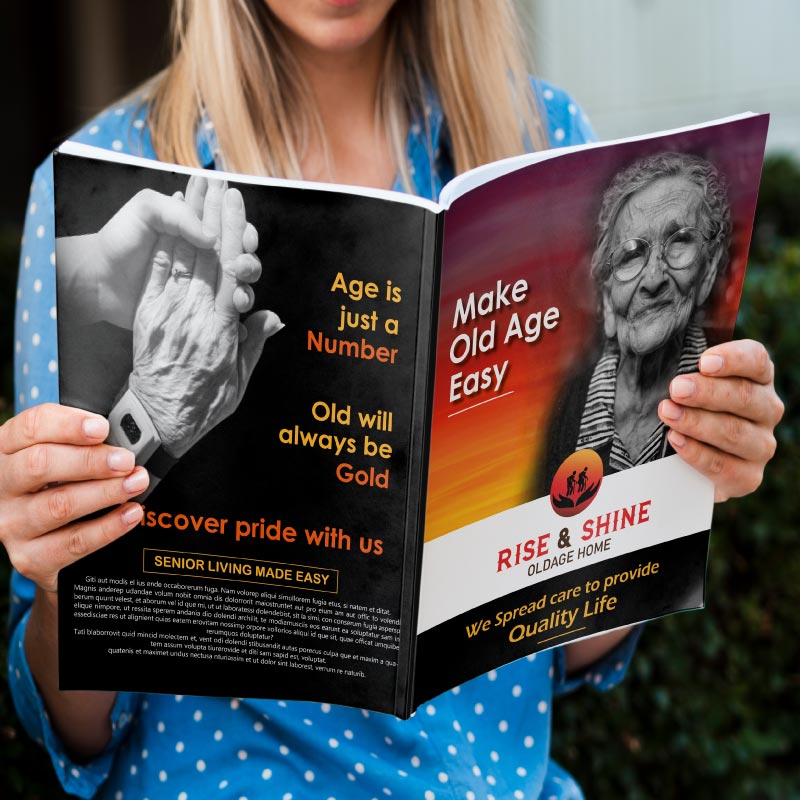 We attempt to provide customized solutions to make your magazine marketable. An ideal magazine should be having proper design, pictures, graphics, typography, and texture in the finest combination. We provide creative and effective magazine page layout design services at reasonable prices. Magazines should be awaited before every release and this wait makes them worthy. Corporates should understand that these papers together create a reputation for the company, not just in the minds of employees but others associated as well. To understanding your business, we study your target audience. Our team very prudently creates the covers that are properly planned, detailed, exciting, and appealing. Our team determines the requirements of the client about content, graphic, budget, and sales. This helps us decide more delicate distinctions in the process before starting.
Our specialty in magazine design
We combine technical quality and design to create compelling and engaging designs. Our experts envision the whole project at different levels before progressing. They combine the underlying elements in an optimal proportion to attain great quality results.
We ensure that the final object hits a perfect balance between aesthetics, visual appeal, and typography. We also provide magazine photo retouching to improve the charm of cover as well as the content.
We are reliable and we complete projects within deadlines. We accept quick-turnaround tasks and deliver very high-quality solutions.
We provide high-quality and cost-effective custom designs.
If you are looking for creative magazine design or want to discuss further regarding your project, please get in touch with us. There's no limit to what you can get designed here. Whatever you're looking for, we can make that happen. The magazine design starts from Rs. 1999/- INR or $28 USD.
(The above price is for 4 pages. Extra pages will cost you more.)
*Price varies according to the complexity of the artwork.