Cartoon and Comics Design
Stunning and affordable cartoon & Comics design.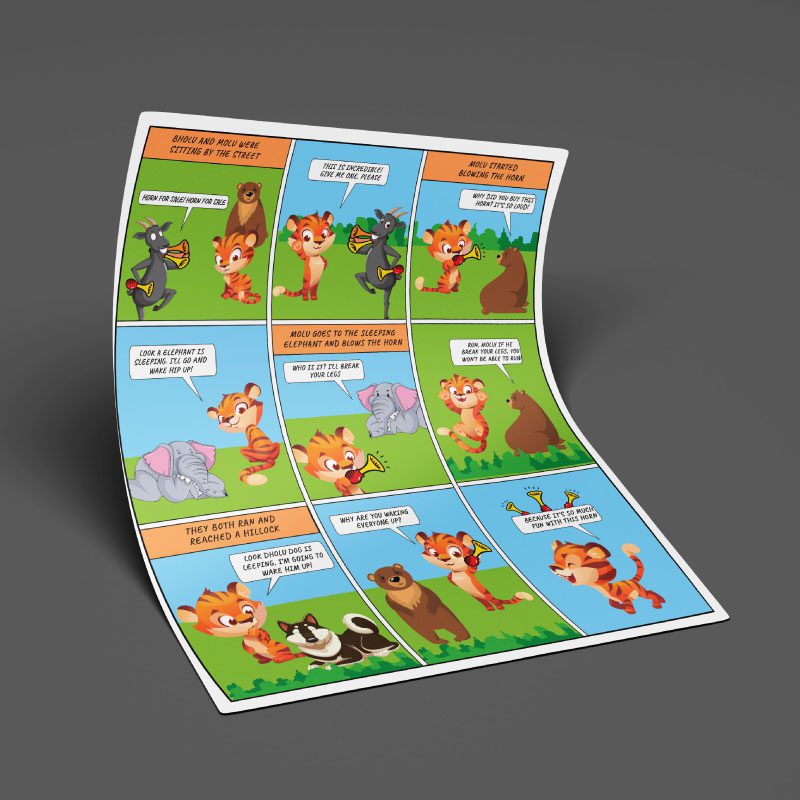 If you're looking for cartoon or comic design, you have come to the right place. To promote your business or to create personalized gifts, cartoons are a great way to get your message across. If your business or project needs some attractive designs, you can hire us to create compelling cartoons that will delight your customers and help to grow your brand. We offer excellent service in cartoon character development and comics design to our customers at a reliable price. Comics, cartoons, illustrations, etc are an excellent way to deliver messages. They help people look at things differently.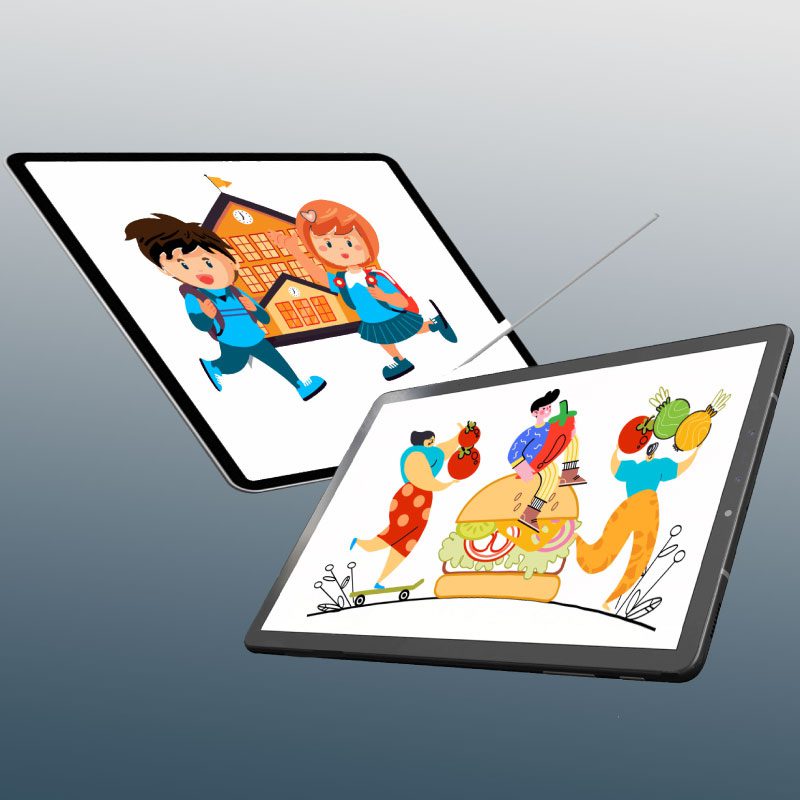 A cartoon is a single drawing that communicates a moment in time, such as touchpoints on a customer journey, where compassion is important. A cartoon adds emotional content. Cartoons are often the result of our note-taking or live graphic scribing. Cartoons may also be a very nice and extraordinary present. So, if you are looking for an amazing cartoon design, choose us because we may envision your thoughts. We'll also make sure your cartoon is optimized for the web, so that it loads fast and looks fabulous, whatever browser you're using. That way, all your customers can enjoy your cartoon as much as you will.
Comics differ from cartoons in that they are multi-paneled and can tell a longer story.
Comics design is very respected in modern society because graphic stories can give a wide artistic space for many writers and graphic designers who want to express themselves efficiently. One can share his/her thoughts and feelings with a large number of people worldwide by comics because Comic combines the best literature and graphic design features because they represent both forms together: graphic and textual ones. Comics design can have a great captivating power, which is able to attract readers' attention to some problems. Comics can be used efficiently in telling personal stories and are fairly useful in describing a process. They can be important when these stories are combined, showing how a process works, and how it influences people. Comics also contain more than one trend or message. Comics became extremely best-selling nowadays.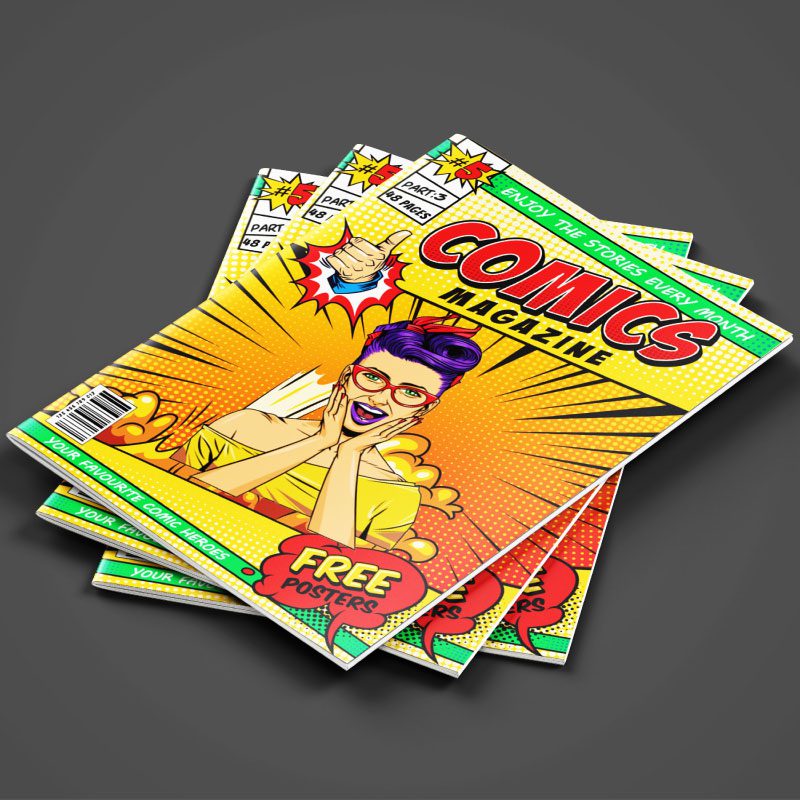 The Concept
We will start with your concept and requirements. Whether you have a fully conceptualized idea that needs to be drawn up or you need everything to start from scratch, we will create the right cartoon for you.
Writing and Sketches
once we have agreed on a basic concept, we will send you designs and captions.
Final Artwork Production
After the design is approved, we will complete the cartoon or comics and submit to you.
If you are looking for a cartoon, comics, illustrations, vector art or similar design or want to discuss further regarding your project, please contact us. There's no limit to what you can get designed here. Whatever you're looking for, we can make that happen. The basic design starts from Rs. 999/- INR or $14 USD.
*Price varies according to the complexity of the artwork.