The first thing that attracts a customer to buy your product is your packaging design and labeling. That's why you need to choose your packaging service provider wisely.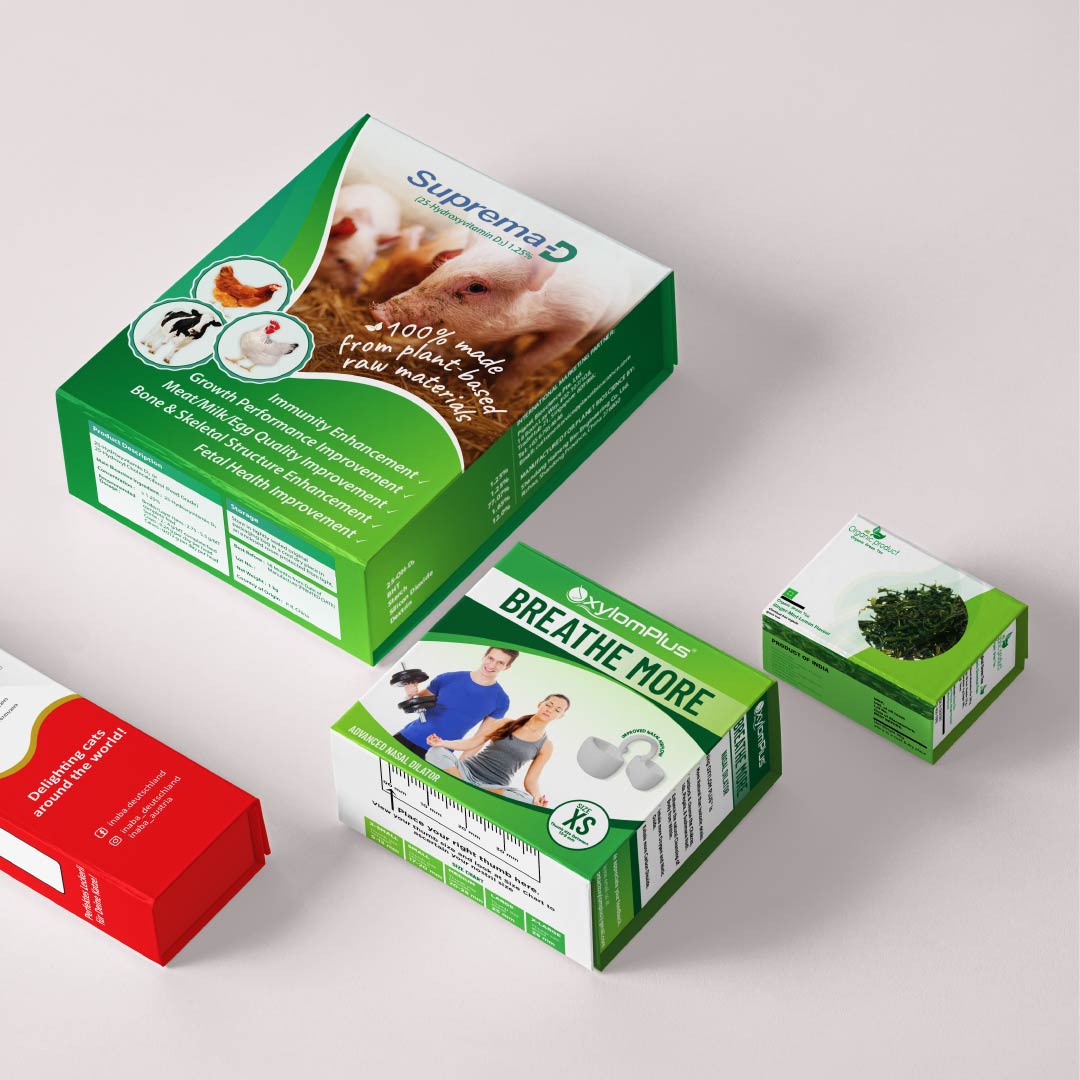 We provide completely innovative package design solutions which are so important for creating a corporate identity. we offer small as well as large scale designing projects. From box design to pouches, carry bag, bottle, or Eco-Friendly Jute bags we make everything more beautiful. An engaging design that gives an eye-popping response. The graphic designs are fresh, clear, and consistent, and giving full information about products. Product environmental values are clearly expressed in this packaging and product graphic design. A great package design definitely attracts audiences and tempts them to buy the product.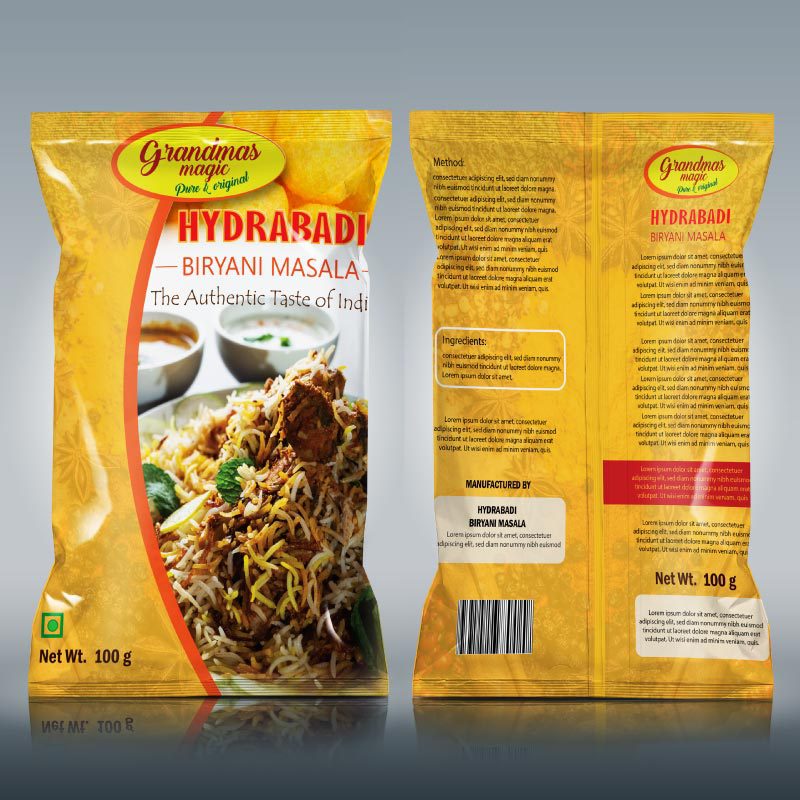 Our feet in Packaging Design
We are known for engaging packaging and labeling designs that are instantly liked by our customers and prospects. We provide all the types of packaging design depending on the size and shape of the product. Our package design solutions are widely praised for our consistency in providing quality control in all of our products. The packaging design, in this case, depends on the size and shape of the product. Thus, the design is prepared in such a way that it can be molded as per the product. We are constantly engaged to provide new and innovative designs in the field of package designing. We have the expertise in adhering to a vast range of packaging design requirements, customized, standard, or even the most unusual. We have faith in offering the best administrations at a reasonable cost to establish a positive connection with your business partners.
Our well-trained designers design the product package in such a way it's neither a way simple nor too complex. Come to us for sharp, relevant, and innovative packaging designs. There's no limit to what you can get designed here. Whatever you're looking for, we can make that happen. The packaging design starts from Rs. 999/- INR or $14 USD.
*Price varies according to the complexity of the artwork.