Graphics Designing Services
A Full-Service Graphic Design Studio
We all know that graphic design is highly necessary for any business in this competitive world to showcase a professional image that creates a positive first impact on the minds of their customers. Thus, by receiving assistance from the best graphic design companies like Graphicspeep, various businesses can communicate their goal and offerings to the potential targets and stay ahead in the competition.
Creative Graphic Designs For You
In today's world, life is very fast and people rarely have the time to read something. The best way to convey some information fast is by Graphics. 'How you say' is as necessary as 'what you say' to make your statement stand out. Graphic design plays a very vital role in this competitive market as a tool for communication. An appealing and memorable graphic design is a basic requirement for any business to establish brand identification. At Graphicspeep, we offer a broad range of top-notch creative design services that serves a variety of businesses by bringing their ideas to life and developing their branding.
Graphicspeep Design Studio offers you a wide range of designs on different platforms…
Our wide range in Graphics Design
Print Design
The theme and content of a business build up the public impression of the business. That is why we create interesting and surprising content for you which would be fit for printable products. Therefore, you can establish your brand image in the customer's mind through our print design services. We at graphic design respect your idea and design all the printable material in a way that can effectively deliver your messages to your business users and catch the reader's attention in no time. Some of our printable graphic designing services are- Poster, Banner, Flyer, Brochure, Packaging, Letterhead, T-Shirt & Merchandise Graphic, Card, Invitation, Book cover, Magazine, and catalogues, etc.
Web-Based & Digital Design
The technology continues to sweep us off our feet, we are continually developing to explore beyond the empire of the digital world to offer new and advanced experiences for our viewers and we make something more interactive and appealing. We will enhance your user experience by bringing your customers closer to the products and services which you are offering. Our designers will generate a positive impression on your customers. Some of our digital graphic design services- Web Ads, web Sliders and banners, Infographics for web, Social media posts, ads & cover, Animated graphics, Icons, illustrations, Presentations, etc.
Why us for Graphics Design?
Experienced graphic designers. The all-round team can address all aspects of the diversity of creative designs.
You will get fast, convenient, and reliable services.
Cost-efficient and reliable graphic designs service for both marketing and visual..
Highest quality-oriented unique designs. We understand your concept and turn it into a picture that your customer can relate to. Beautiful graphic designs are the best way to reflect a company's brand image.
Graphicspeep is a team of trained and creative designers. We first understand the business fundamentals and then prepare designs for different media based on your requirements.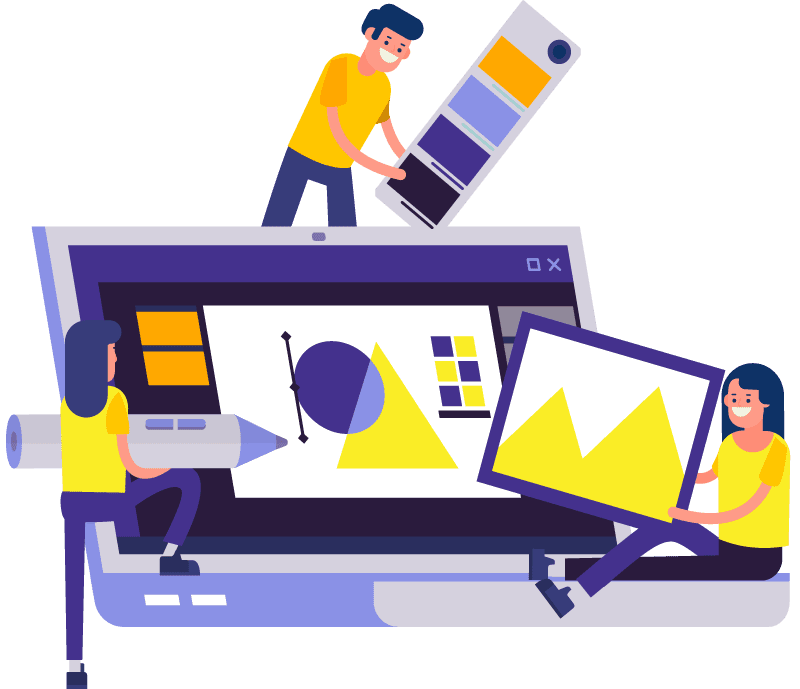 Our skilled graphic designers with creative and innovative ideas hold the highest level of experience and creativity in their ingenious work. Today's marketing is about innovation and creation. With unique ideas serving the trending hunger of the market, we serve to attempt the solutions delivering creativity. 
To boost your business to different media platforms you need a perfect graphic design that conveys your business approaches to people which is not only useful but also beautiful. We make sure that all the works put into planning and design must be put to the best of use. Using designs where they are supposed to be is also an important aspect of branding. 
Excellent graphic designs are the perfect combination of texts and pictures to explain your business approaches through different mediums. Turning ideas into reality, with a specialized set of tools and skills we design with passion and enthusiasm. Creating something which engages to an eye and helps in getting maximum action.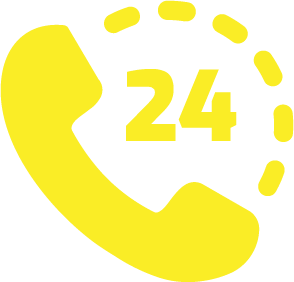 We provide dedicated customer support.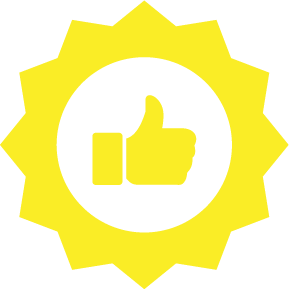 We produce high-quality outputs.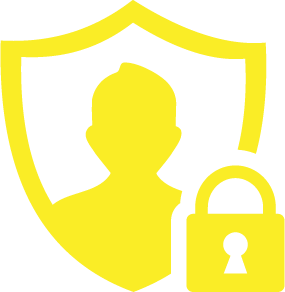 We maintain Client's Privacy.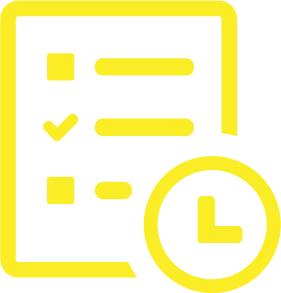 On Time Project Delivery.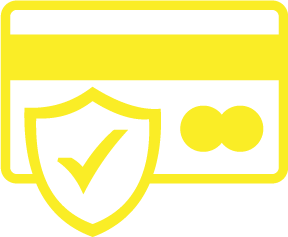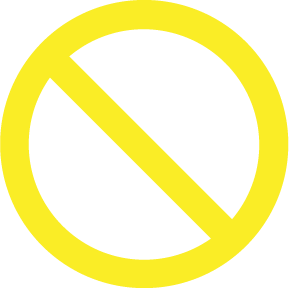 No Extra & Hidden Charges.
We built strong brands every time with innovations that furnish client dreams into reality. Big or small, whatever your project is, our target is to exceed your expectation and we give one-on-one attention to all of our clients and deliver innovative designs to them. Graphicspeep is a team of experienced designers who understand your demands and start working respectively. Please contact us.