About Us
We build smarter stuff. With design & conceptual decisions, we generate values for the objects.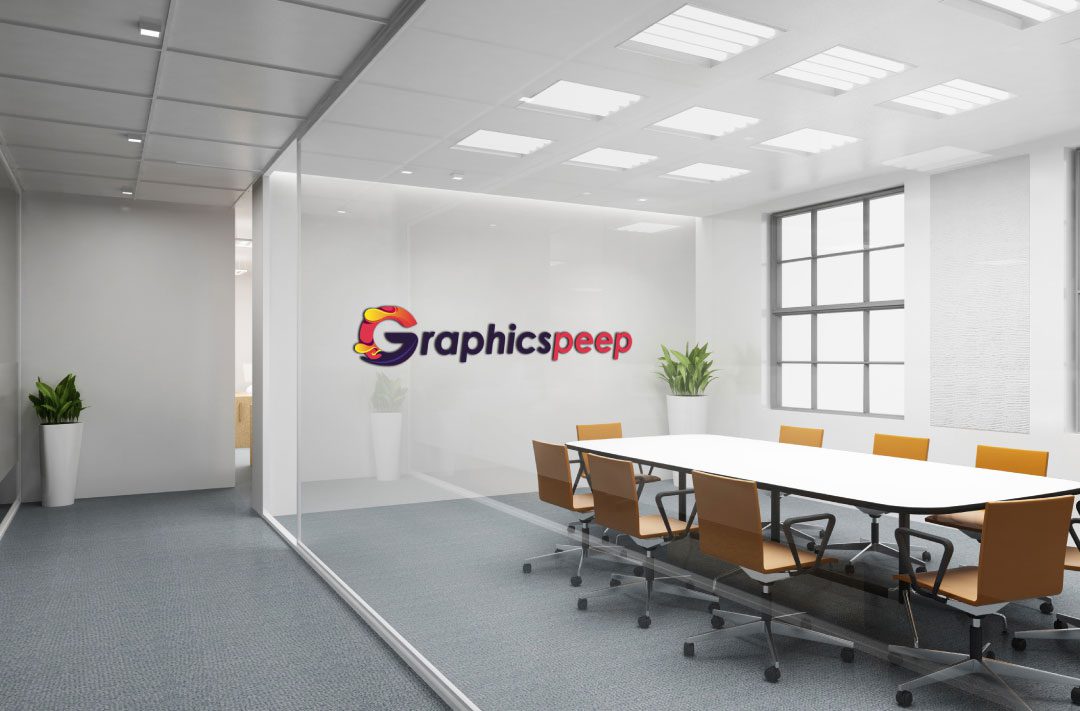 At GraphicPeep we are all about helping your brand and business to increase and stand out among your giants' competitors. We provide services broadly in 3 Fields- All types of Graphics Design, Video Production, and Animations. We provide services to clients all over the world. For us no project is big or small, we give equal honour to all of our clients and never say no to them.
The world is changing and the demands of people are changing with the change in technology. Creativity is all about innovation! GraphicsPeep has thus emerged to bring innovative design ideas right next to your doorstep.
Design affects humans. It changes the view of life and self-image. We at GraphicsPeep make sure that your brand reflects what it stands for. We provide complete solutions for your designing needs that are important to your marketing, branding, and advertising demands. We have worked with 2000+ clients from around 40 different countries. As a team, both of our focus is on building an organization that encourages innovation & expertise and delivers excellent, project-after-project. We believe that we could do this only by forming a team where people love what they do and the organization structure helps them to constantly learn & grow.
Why we are different
What separates GraphicsPeep from other Designing Studios is our Great customer services and response time. We won't make you wait for weeks to hear back from us. We take every project very seriously for which we have well-defined processes right from the order placement to its final delivery. We have a fast turn time and an honest and dedicated approach to all of our projects. We are also very reasonable when it comes to our pricing and more affordable than most of the graphic design agencies. Wether You want to launch a new triumphant brand or refresh your existing brand, we will customize a Profit. It is true that we are not the cheapest provider out there, but our work is top-notch and perfect with no hidden fees pricing structure.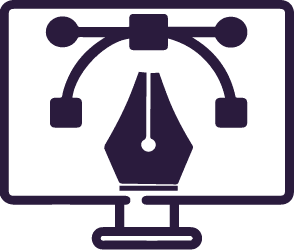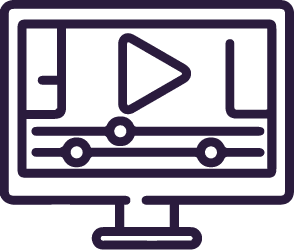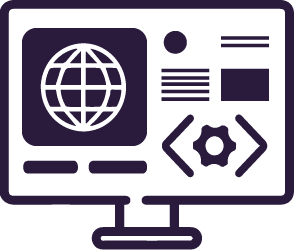 We don't only make things beautiful. We make them work great as well. We have formed a great team, consisting of senior and junior designers, copywriter, animator, 2D & 3D artist, visualizer, and brand planner, led by our creative team leader provides you with the complete design solutions. Client satisfaction is Graphicspeep's priority and it is achieved when the client is happy.
Graphics Design

Video Production

Website Design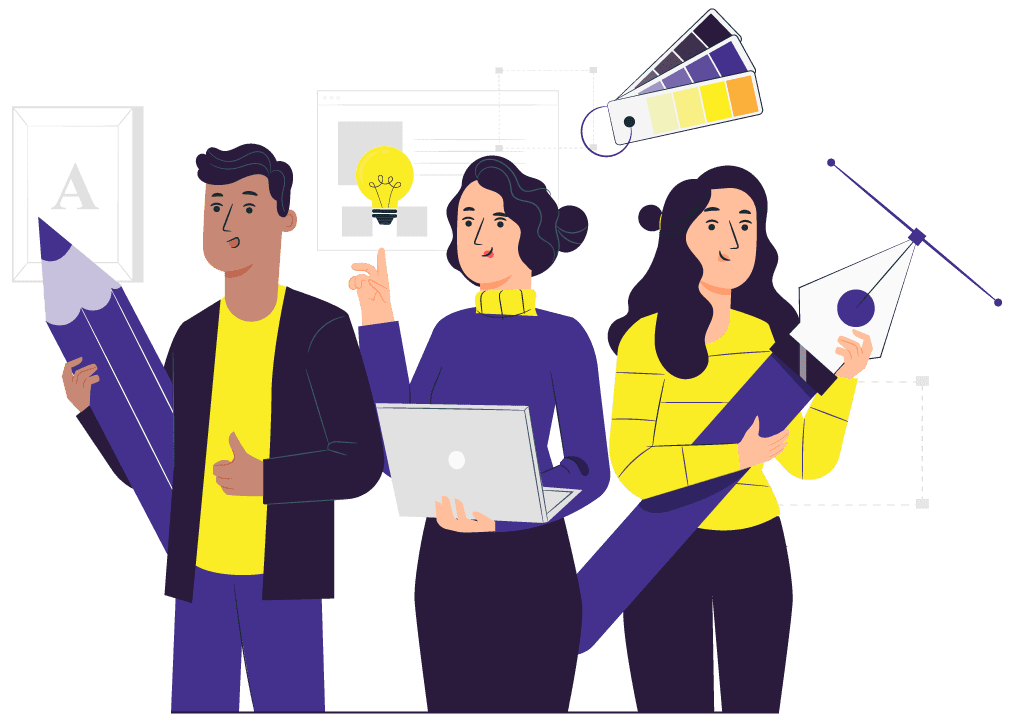 Our Values
We obtain sincere moral values to achieve your futuristic goals perfectly without any confusion and work towards a particular goal of delivering our clients unbeatable and global solutions in this technological field.
COMMITMENT
We value one's commitment and GraphicsPeep Developer is committed to punctuality and sincerity.
TEAM APPROACH
Teamwork refills in our team mutual respect, collaboration and offering support to each other.
CREATIVITY & INNOVATION
The essence of GraphicsPeep, we continuously strive to provide unparalleled solutions.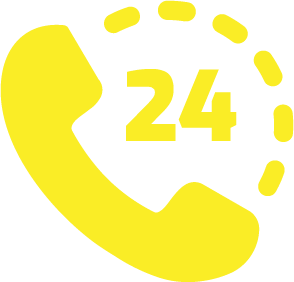 We provide dedicated customer support.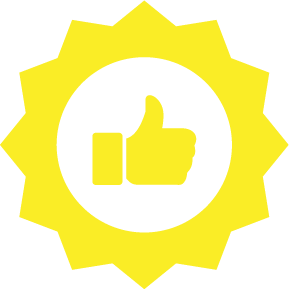 We produce high-quality outputs.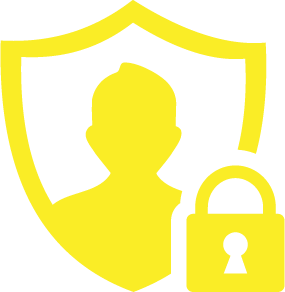 We maintain Client's Privacy.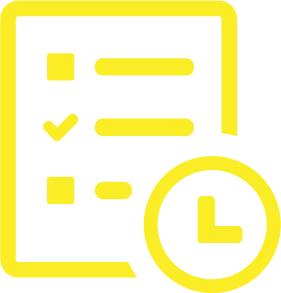 On Time Project Delivery.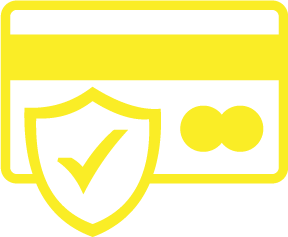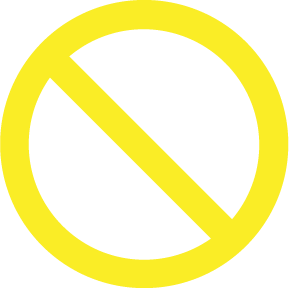 No Extra & Hidden Charges.
Ready To Get Started?
If you are looking for an expert team who can suggest you best solution of your requirement than working with our team would be a great start and everyone knows that a great start is a half work done.