Graphicspeep uses advanced image manipulation techniques in digital images to provide outstanding photo editing services.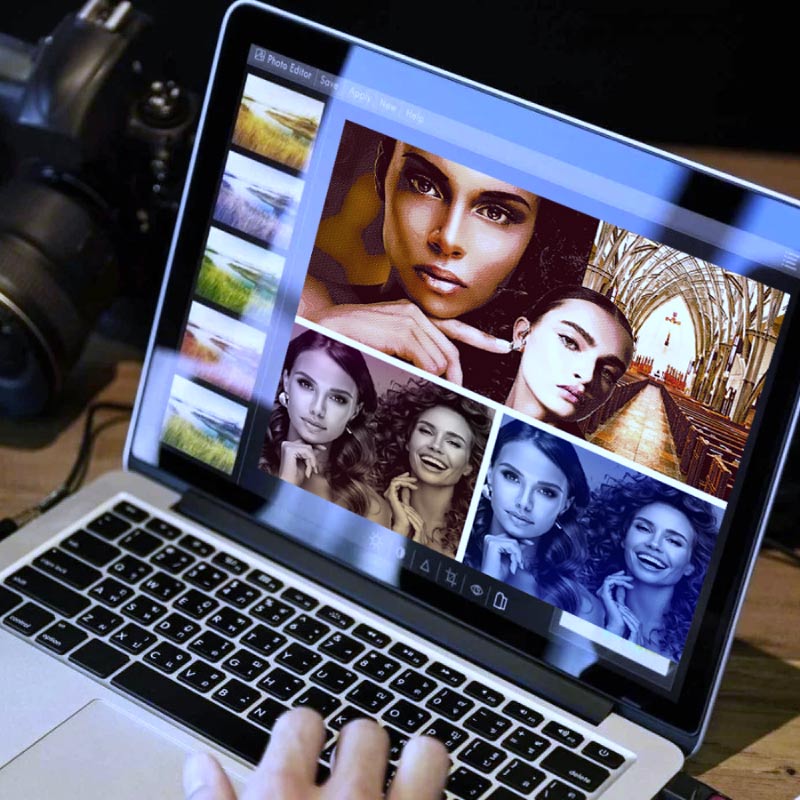 As people say, "A picture speaks a thousand words," nowadays almost every single thing has a strong presence on the internet through its high-quality images. We deliver digital image editing and retouching services while guaranteeing quality outcomes and doing our best to meet the specific requirements of our clients.
Our wide range of photo editing services 
We at Graphicspeep are passionate about delivering our customers quality assured Photo editing services. No matter what business you are in, whether you wish to recreate the memories of past events or you need professional images for the eCommerce web portal or real estate website, you need photos and images of different colors and textures to run your marketing campaigns. Post-processing of images will turn ordinary shots to look brilliant.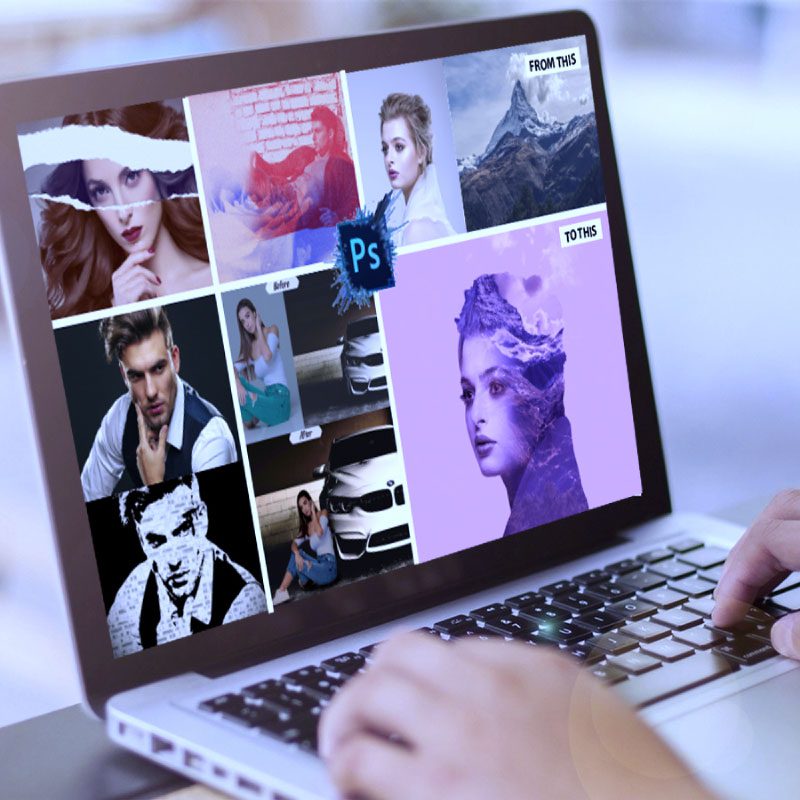 Get the best photo editing services from Graphicspeep
Thinking about making your images more charming and beautiful? Then we have the right, effective, and most affordable solution for you, without even compromising with photo editing and retouching quality. We make sure to meet all your picture intensification needs under a single roof with the help of our experts who are trained in managing various types of projects and can deliver photo editing services to a high standard. Graphicspeep provides you with an ultimate photography post-processing services to edit various kinds of photographs in a more professional way. Our image editing services are affordable, organized, and highly flexible. We assure complete confidentiality and protection of data during the process. We have the capacity to handle high volumes of jobs within quick turnaround time. Final outputs are delivered in desired formats such as JPG, PNG, BMP, GIF, PDF, EPS, etc.
If you are looking for image editing services or want to discuss further regarding your project, please get in touch with us. There's no limit to what you can get designed here. Whatever you're looking for, we can make that happen. The outdoor design starts from Rs. 499/- INR or $7 USD.
(The above price is for basic outdoor design. Extra pages will cost you more.)
*Price varies according to the complexity of the artwork.