Looking for a creative calendar design for your business?  Get innovative calendar designs to promote your brand.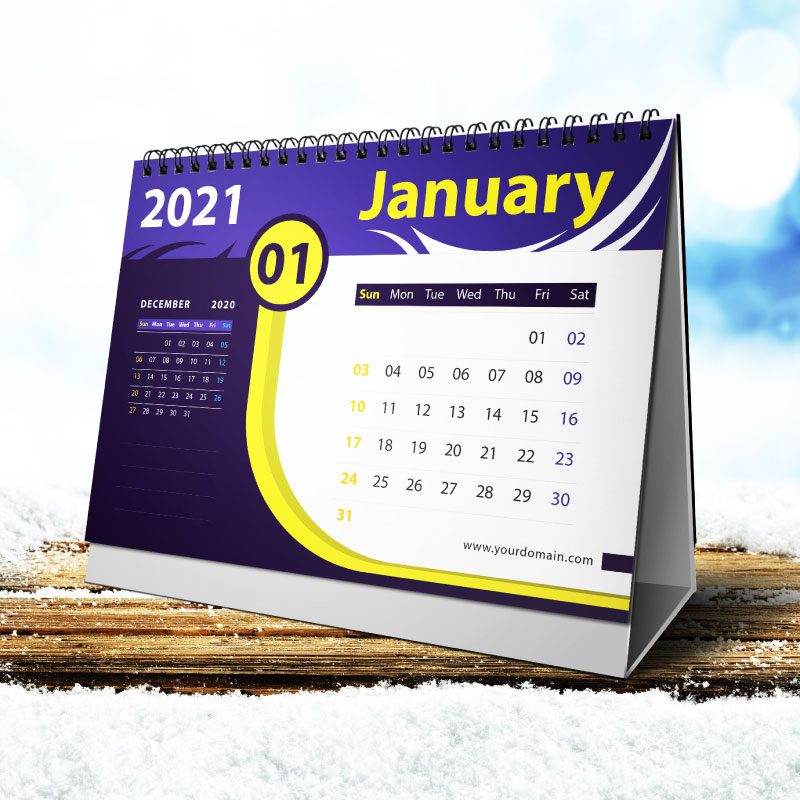 Calendars are a cost-effective way to promote your business. They are purchased yearly by many people. In a business environment, calendars are very beneficial for planning daily tasks, business meetings, and promotions, so it is very helpful to keep one in your sight. It helps your audience in many ways like scheduling meetings, remembering birthday or anniversaries, and many more. Your calendar could highlight times when your company's most important sales will be taking place, so interested and present customers can know when they can get the best deals.
The calendar designs that we make for you, will be interesting and engaging for your customers. Whether it is on a table, on the wall, or if it is digital, standard, or individual, having a calendar is always beneficial when organizing events, planning engagements, or making business strategies. Let us know what kind of a calendar you want and we will design it for you.
If you are looking for creative calendar or want to discuss further regarding your project, please contact us. There's no limit to what you can get designed here. Whatever you're looking for, we can make that happen. The Calendar design starts from Rs. 999/- INR or $14 USD.
(The above price is for single pages calendar. Extra pages will cost you more.)
*Price varies according to the complexity of the artwork.