Designers at Graphicspeep know how to design an advertisement to turn people into real customers.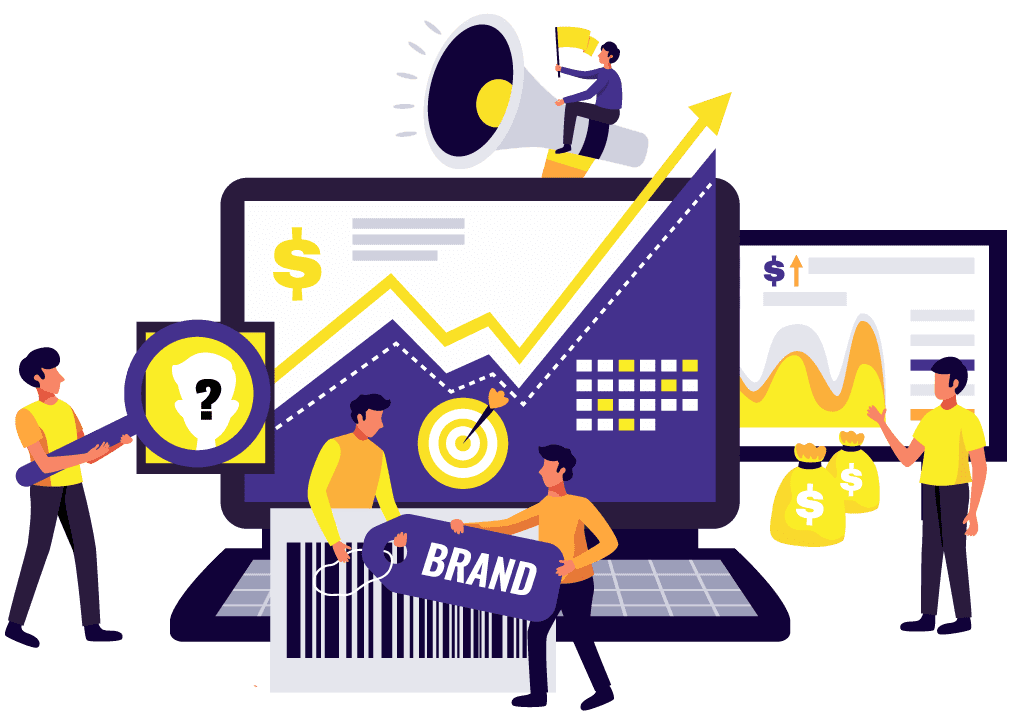 Advertisement is basically a marketing strategy that a company uses to make customers familiar with their product & service, its advantages, and why customers should buy from them. It allows an organization to encourage traffic and increase sales through ads. Graphicspeep design advertisements that are engaging and cost-effective. The quality of good advertisement depends on how successfully it encourages people to purchase the product. Powerful and eye-catching advertisements can attract viewers while announcing the launch of a new product or service, or simply to raise brand awareness. We focus to provide a high-quality design with an eye-catching user interface. We at Graphicspeep offer magnificent advertising design services that are not just affordable but highly effective in terms of marketing and promotion of you're business.
Words and pictures combined can attract more viewers than words alone. Print advertisement is a kind of advertisement that includes physically printed media like magazines, newspapers, brochures, flyers, posters, etc. Sometimes people get confused about the type of design and the content to use in such platforms to promote their business. There are many advertisements on such platforms, hence an efficient design becomes really important.
Print and media advertisement is no doubt a common method of the advertisement but if used cleverly it can definitely target a great number of audiences. You might have read newspapers or magazines, while we go through the pages, the most colourful page with a different design attracts and we are intrigued to read about the product in the advertisement. This is exactly what Graphicspeep does for you.
Hoardings and billboards are one of the most important promoting tools used by any business. Based on the hoarding type and size you choose, we design innovative hoarding patterns that are relevant to your target audience. These designs are all executed while having in mind your requirements and consumer psychology. Whether your advertising campaign is to appear on billboards, transit locations, or at public venues, we can help.
Advertising has developed and doors have opened to a new era of digital advertising. Enabling digital advertising agencies to help you better engage with your core audiences in new ways and with much more accuracy. We design powerful advertisements to gain maximum engagement with the digital audience. Wherever your creative digital ad needs to appear, on a website, touchscreen, or a digital billboard, we will create powerful designs that both works for the proper screen size and honestly engage the viewer.
In recent years, people are using smartphones and other devices to read content and watch videos. So, companies are focusing on these online media such as websites, social media such as Facebook, Twitter, Instagram, WhatsApp, and others to promote their services and products. Stay different from your competitor with the help of our web banner, social media, newsletter design service. Well-designed banners ensure traffic to your website and boost your business. We design banner ads at a very reasonable price with high quality.
If you are looking for a new creative Advertising design or want to discuss further regarding your ideas, please contact us. There's no limit to what you can get designed here. Whatever you're looking for, we can make that happen. The advertising design starts from Rs. 499/- INR or $7 USD.
*Price varies according to the complexity of the artwork.