Product & Service Demo Video
Product Demo video production is the perfect option to showcase your product to potential customers. A compelling product demo video allows your audience to be captivated by the features of your product or service.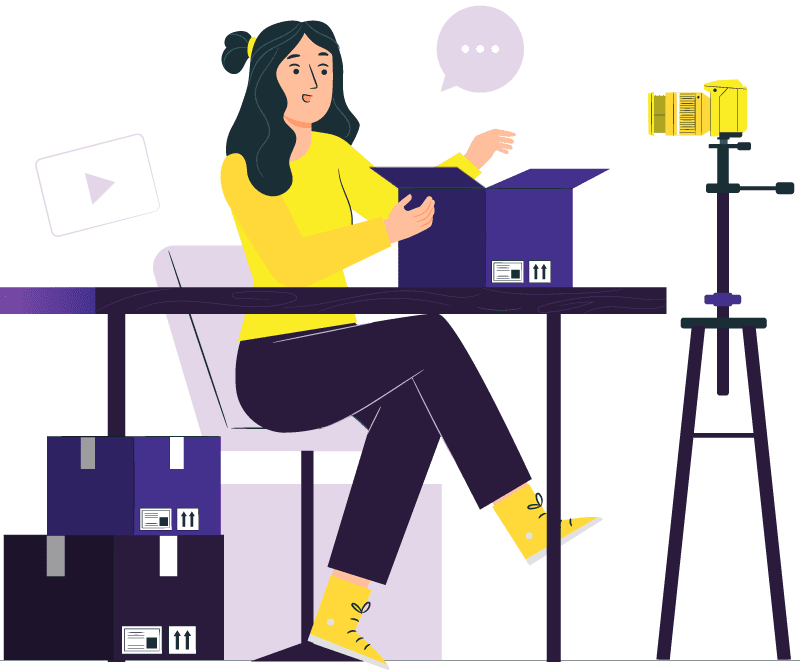 It's a video that usually promotes products, services or brands. It is pushed out to an audience and backed by media spending. The goal of a video commercial is to raise awareness, reach new leads, encourage existing ones and increase conversions. These videos can be used as marketing videos and can directly or indirectly have a huge impact on the overall revenue generated by the company's advertising campaign. Creating top-quality product videos is our strong suit – if we say so ourselves. We started out testing with light, colours and textures in our garage studio and it's safe to say, we got pretty damn good at it! So if you're looking for a attractive video to show off all your product's cool features and get your target audience feeling like they need to get their hands on it ASAP – we're your go-to video production house.
Why use Product Demo videos?
From showcasing the product to people's awareness spans and clients onboarding, our product demo videos offer excellent value for money and cover three major processes, including attract, explain, and support. Engaging, yet informative – product videos are great because they combine both creative storytelling and marketing visions in the best way!
We guarantee the perfect mix of fresh concepts and stunning aesthetics to make your product the star of the show. The best product demo videos are considered powerful tools that illustrate a very complicated concept or usage pattern in an incredibly streamlined manner. Product demo videos are much better than just plain text to explain what exactly that product does and what its features are. Businesses also use them to tell their employees in detail about a new technology they are bringing into the firm and what it's different service specifics are.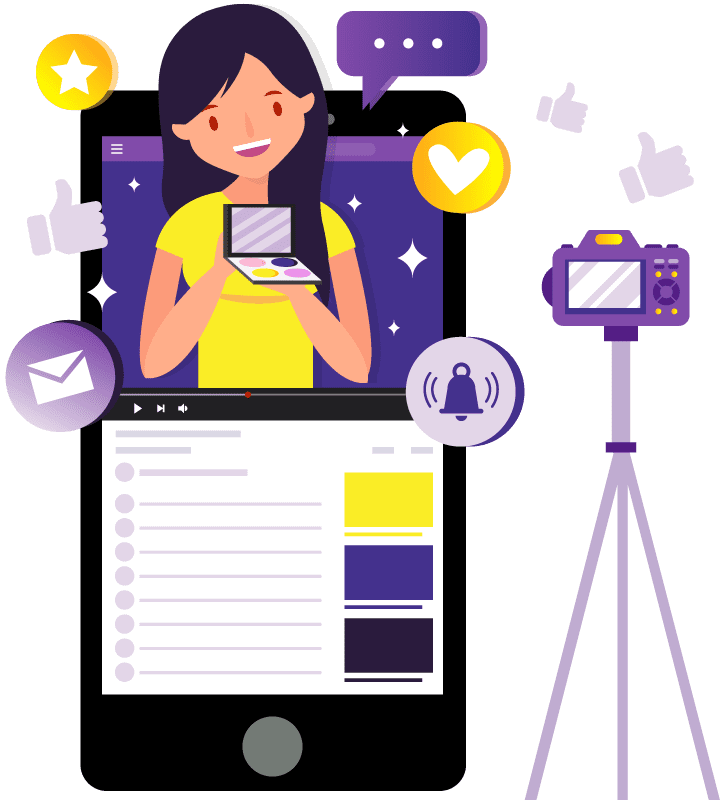 If you are looking for a creative & beautiful explainer video or want to discuss further regarding your ideas, please contact us. There's no limit to what you can get designed here. Whatever you're looking for, we can make that happen. The explainer video starts from Rs. 1999/- INR or $28 USD.
(The above price is for a 5-sec video.)
*Price varies according to the complexity of the artwork and length of the video.